Shiba Inu Beats Bitcoin, Ethereum, DOGE Gains As It Wags Tail To Almost 6% Surge
KEY POINTS
The uptrend in Shiba Inu's price can be attributed to the anticipated release of Shibarium
The Shib Army is optimistic since its NFT, Shiboshi, has a collab with the Bugatti Group
An Ethereum whale also moved around $28.7 million worth of SHIB, triggering buying spree
After trading in the red zone for a few weeks, dog-themed altcoin Shiba Inu has soared to a new height and beat the gains for the day of other crypto assets like Bitcoin, Ethereum and its rival Dogecoin.
Bitcoin showed a 1.49% increase when it traded at $17,463, and Dogecoin got a 2.05% boost when it traded at $0.07662. Ethereum displayed a 0.92% price spike when it traded at $1,338.03, while Shiba Inu increased in value by 5.98% when it traded at $0.000009134 Monday.
The uptrend in the price of the Shiba Inu could be attributed to the imminent release of the highly anticipated project Shibarium, a layer-2 scaling solution that's expected to provide more efficiency and lower gas fees in transactions.
Moreover, Shib Army is optimistic about the altcoin since aside from Shibarium, its NFT, Shiboshi, also has a collaboration with the Bugatti Group, a manufacturer and distributor of baggage and business accessories.
An Ethereum whale also moved around $28.7 million worth of SHIB, triggering a massive buying frenzy that propelled the value of the altcoin.
In addition, the community had a spike in burning activities Monday. This was after Shibburn, the platform tracking the number of Shiba Inu burned, showed that 17,120,687 SHIB were destroyed. It also means the same amount was added to the total of 410,384,457,192,305 tokens burned and removed from the circulating supply, which is currently at 571,513,490,829,610.
The Shiba Inu development team, via the Shibarium's official Twitter account, also announced over the weekend that when the layer-2 network officially launches, it will have a burning mechanism that will destroy SHIB for every transaction — a feature that is crucial for the thinning of the crypto assets' total circulating supply.
Shibarium has no definite release date yet, and the Shiba Inu developers have tried as hard as they could to spare the community a timeline that would just disappoint them if the team could not fulfill their promise.
As of 3:31 a.m. ET Tuesday, SHIB was trading up 1.83% at $0.000008965 with a 24-hour volume of $443,818,378. Bitcoin, the world's largest crypto asset by market capitalization, was trading up 1.04% at $17,432.11 with a 24-hour volume of $16,070,770,361.
At the same time, Ethereum, the second-largest crypto asset by market capitalization, was trading up 0.33% at $1,333.25 with a 24-hour volume of $5,591,800,552. Meanwhile, Dogecoin, the world's first-ever meme coin, was trading up 0.59% at $0.0769 with a 24-hour volume of $434,619,901, based on the latest data from CoinMarketCap.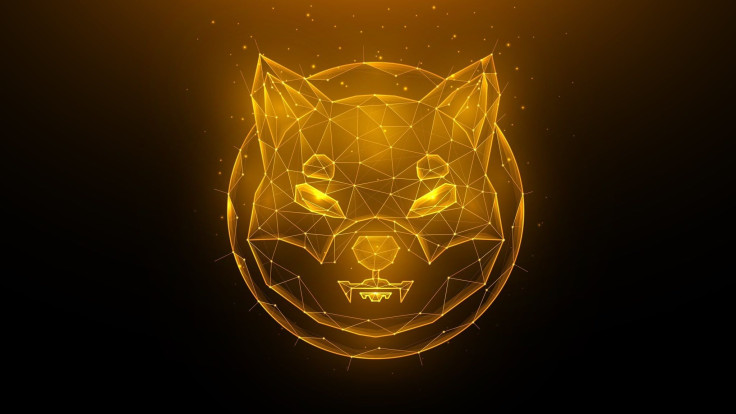 © Copyright IBTimes 2023. All rights reserved.