'Shin Ryu Ga Gotoku': Sega Set To Reveal More Details On July 10
Sega has announced that it will reveal more details about its next "Yakuza" title, currently known only as "Shin Ryu ga Gotoku," on July 10.
During an interview with Gamebase, series producer Daisuke Saito was asked whether or not the main protagonist Kazuma Kiryu will appear in a future title. "At this time, that is not a question I can answer. On July 10, we will announce the supporting actress for the new title, as well as share the latest information on the new title, so please look forward to it," explained Sato.
Back in March, Sega revealed that its new "Yakuza" title will star a new protagonist named Ichiban Kasuga. Sega also announced that it will be holding auditions for supporting actresses from age 20 and up to try out for the role of Kasuga's female partner. The actress they choose will be in the game, participate in promotional activities for the game and receive 1 million yen.
While Sega has held open auditions for the "Yakuza" series in the past, this is the first time that Sega is holding open auditions for the role of a main character.
Additionally, Toshihiro Nagoshi, the upcoming game's director, unveiled a few details about the new lead character and how he differs from Kiryu during a live Sega-Nama broadcast.
"This time is going to be amazing as well. There are some unexpected people cast that are sure to surprise people. I was surprised with how much these casts fit in their roles," the director said.
"The new protagonist, Ichiban Kasuga, talks way more than Kiryu, and has different motivations for his actions. Therfore the overall feeling of the story is different, as well as the gameplay. It feels fresh in many ways. I really want to share more soon. It's tough by development has been smooth," he continued.
Nagoshi also confirmed that the story is finished and that main parts of story have been recorded but that the recording phase for the game has not been completed yet.
While the upcoming "Yakuza" title has no official title or release date yet, Sega has confirmed that "Shin Ryu ga Gotoku" will be released for the PlayStation 4.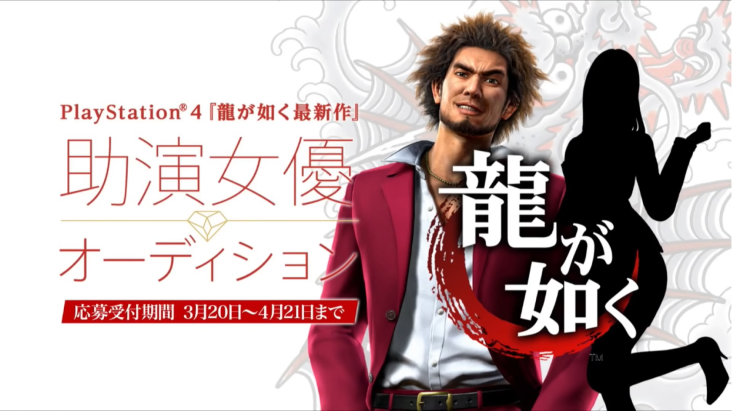 © Copyright IBTimes 2022. All rights reserved.
FOLLOW MORE IBT NEWS ON THE BELOW CHANNELS