Shooting At North Carolina Mall On Christmas Eve Leaves At Least One Dead: Reports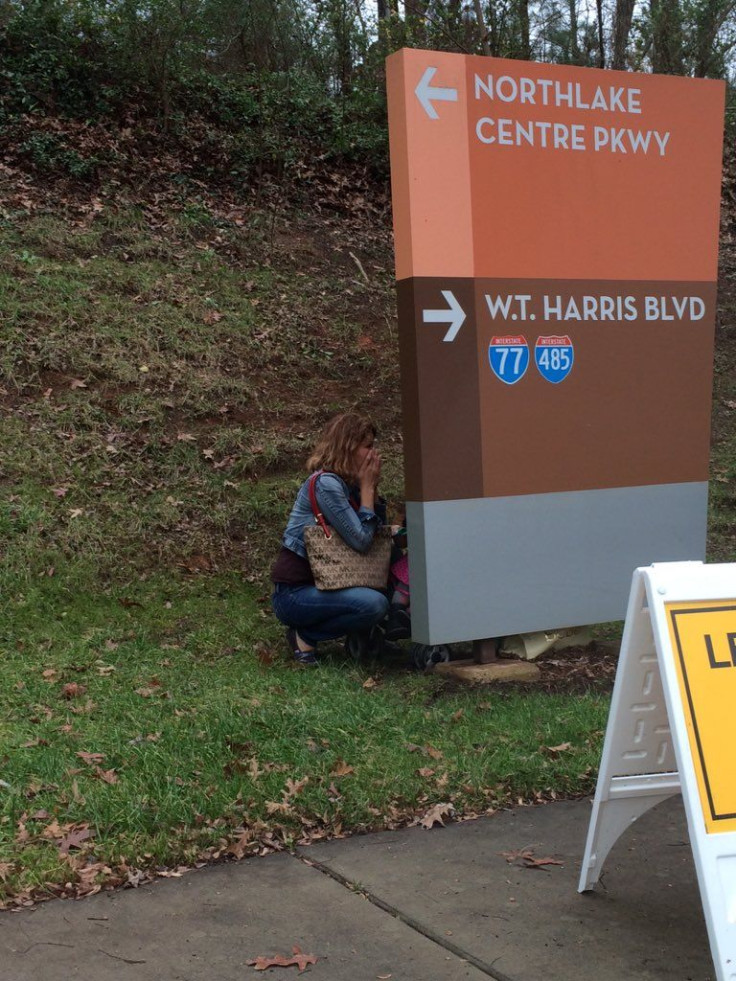 UPDATE, 8:44 p.m. EST: Police have identified the man killed Thursday at Northlake Mall. An off-duty police officer shot and killed Daquan Antonio Westbrook, an 18-year-old rapper known as "Donkey Cartel," after Westbrook fired a gun during an argument between two groups in a Journeys shoe store at the mall.
The officer, Thomas Ferguson, was working at the mall and rushed to the scene when he heard the blasts. Police say Westbrook aimed his gun at Ferguson, who opened fire, killing Westbrook. Ferguson has been placed on paid adminstrative leave while authorities investigate the shooting.
Original story:
A suspected gunman was shot and killed at Northlake Mall in Charlotte, North Carolina, Thursday afternoon, media reports said. The incident occurred around 2:10 p.m. Christmas Eve in an altercation between a man and several shoppers.
Shauntelle Hamrick, manager of a Journeys shoe store in the mall, told CNN she watched a group of people "gang up" on a male shopper. During the fight, someone in the group pulled out a gun and shot a friend of the man.
WBTV, Charlotte, cited sources who said a police officer inside the mall shot and killed the shooter. A medic told WBTV one person suffered a leg injury.
Many mall employees heard gunshots and locked their stores' doors or escorted shoppers out backdoors.
"It was just pure pandemonium, just the frightening look on people's faces made me realize this is something serious," a Macy's worker at the mall told WTVR, Charlotte.
She added Macy's employees had undergone active-shooter situation training, and she used what she learned during the shooting.
"The first thing I did was run to the storage unit, the second thing I did was hide in the storage unit, the third thing, If I had to I would have fought," she said. "I'm shaken up a little bit, I have to admit, but I'm here, I'm just thankful to be alive."
© Copyright IBTimes 2023. All rights reserved.
FOLLOW MORE IBT NEWS ON THE BELOW CHANNELS