Should Kate Middleton Have A Coronation Ceremony When She Becomes Queen?
Kate Middleton is a well-loved member of the royal family, and she will also one day become queen or queen consort. As such, some royal fans are wondering whether or not Prince William's wife will be given a coronation ceremony once the Duke of Cambridge is crowned king.
On the online forum site Quora, royal fans shared their thoughts about Middleton' upcoming fate as the queen or queen consort. Leslie Friedrich said that she thinks Middleton should have the ceremony that is customary for the queen consort to have.
Canh Tran said that Middleton is also entitled to a coronation since she would become queen one day. However, the problem actually lies in whether or not her coronation ceremony would be as big as Prince William's or much smaller than her husband.
David Bentley also said that a coronation has been an important part of the pomp and history of the royal family regardless if anyone agrees with him or not.
"These coronations and marriages bring much world attention and money from tourism to trinkets to the British economy than the costs of these extravagances. Anti-royals will no doubt disagree…" he wrote.
However, there are also some people who said that Middleton should not have her own coronation ceremony regardless if it will be a small or big event. Harry Kriewaldt said that a big coronation ceremony will be an even bigger issuer for the mom of three.
"To address the question of whether this particular person should have a big coronation ceremony, the answer is that she can't. She'll be William's Queen Consort, much as the Queen Mother was during her husband's reign and much as Camilla will be during Charles' to come," he wrote.
Graeme Hall also said that Middleton shouldn't have her own coronation service in the event that Prince William is crowned as king. After all, the queen consort of a monarch is crowned as part of the coronation service of the king.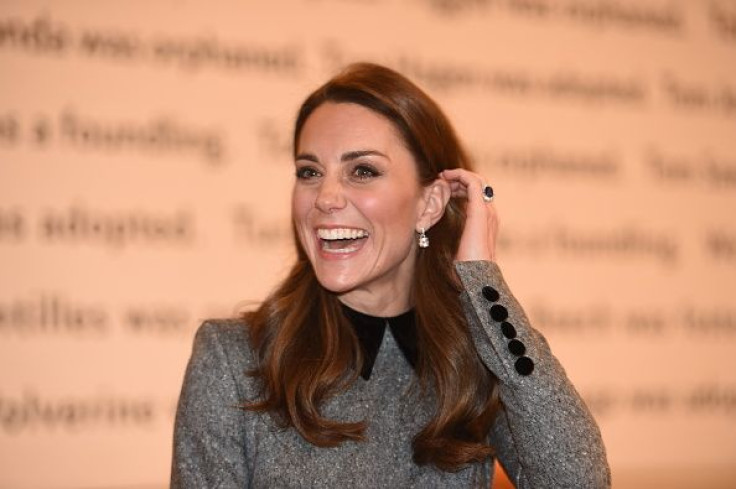 © Copyright IBTimes 2023. All rights reserved.