Silver Jumps Nearly 2 Percent in Early Trading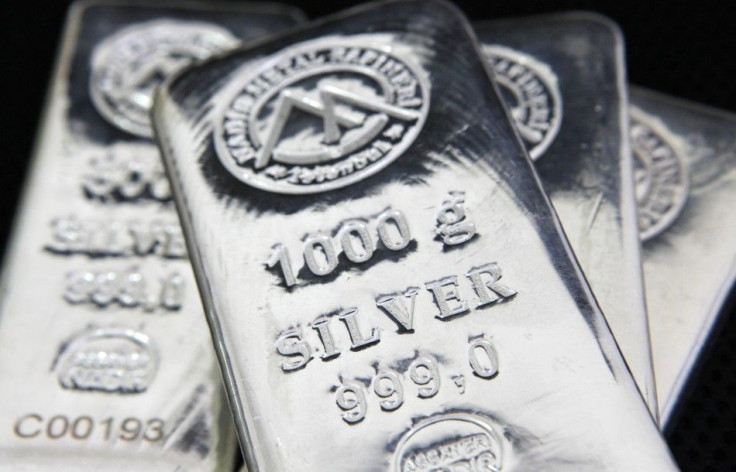 Silver jumped early Monday by nearly 2 percent in what investors in the white metal hope will be the start of a rally that will resemble gold's bull market.
The price of silver on the CME Comex rose to $43.28 an ounce from Friday's closing price of $42.432. On the spot market early Monday silver rose to $42.98.
The gains were noteworthy because silver has been sitting out the bull run of gold, now up 33 percent this year. In part, silver has been less active because the memory of May's huge price drop remains fresh in investors' minds.
Shares of iShares Silver Trust rose slightly in premarket trading, while silver company stocks rose. In the last 52 weeks the price of the exchange-traded fund has ranged from a low of $17.48 to $48.35.
Silver Wheaton Corp. climbed 2 percent, Pan American Silver Corp. gained 2.8 percent and Coeur d'Alene Mines Corp. surged 2.9 percent.
© Copyright IBTimes 2023. All rights reserved.