Silver Prices Climb 14% in Volatile Midday Trading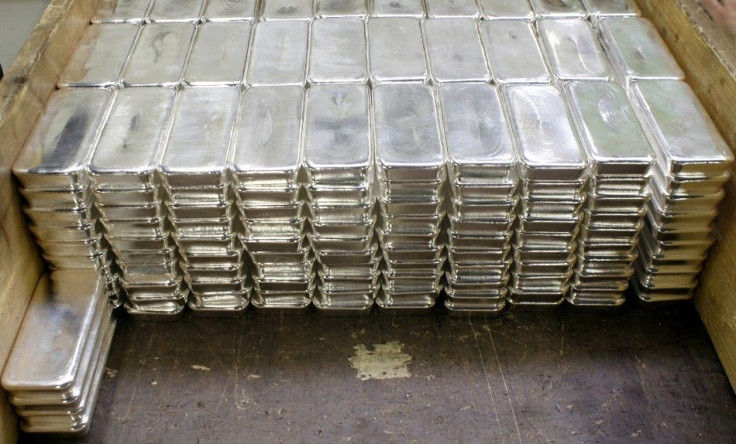 Silver prices, which have lost more than a quarter of their value in the last four trading sessions, climbed 14 percent Monday into positive territory as bargain hunters took advantage of the white metal's recently created discount.
At one point Monday on the Comex silver was down 13 percent to $26.15. But in midday trading the white metal had climbed 14 percent, leaving it at $30.20, a dime higher than Friday's closing price. Silver for immediate delivery was briefly as high as $30.32.
That contrasts with the closing price of silver for December delivery last Wednesday, $40.47.
This is a great price given what's going on currency wise and geopolitically, this is a good level to be buying gold and silver, Bob Haberkorn, a senior market strategist with MF Global, told Reuters.
The gain in silver's price, which remained volatile, lifted shares of some silver mining companies. Coeur d'Alene Mines Corp. and Hecla both broke from the pack of other silver mining companies to post slight gains.
© Copyright IBTimes 2023. All rights reserved.