Top Blockchain Projects To Follow In 2022
* This is a contributed article. The IBTimes news staff was not involved in the creation of this article and this content does not necessarily represent the views of IBTimes. When you buy through links on our site, we may earn an affiliate commission. Here are our
T&C
. For licensing please
click
here.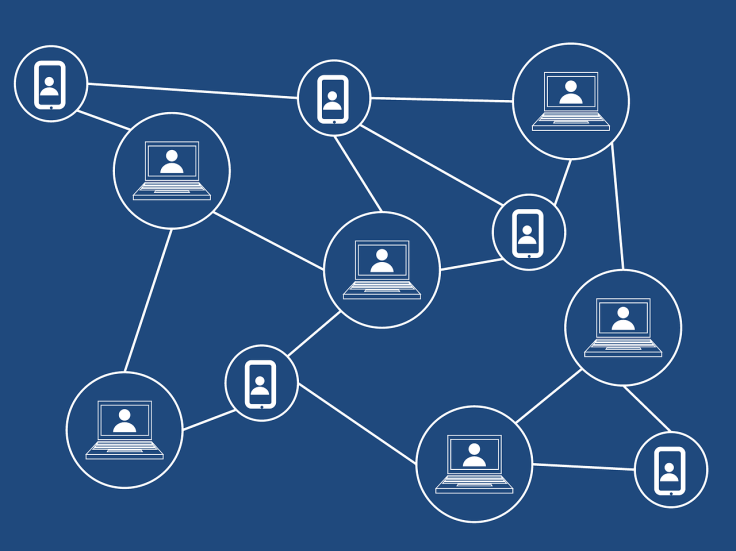 DeFi projects are dominating the crypto industry lately. Numerous different DeFi projects, apps, Metaverses are evolving on the market these days, but far not all of them are worth trust, for there are many scam projects willing to make a fortune on investors and just vanish then. So we came up with the list of trusted and up-and-coming DeFi projects that are boosting the crypto industry to heights it had never reached before.
Here we go, the rating of the most promising DeFi projects in 2022.
Edgecoin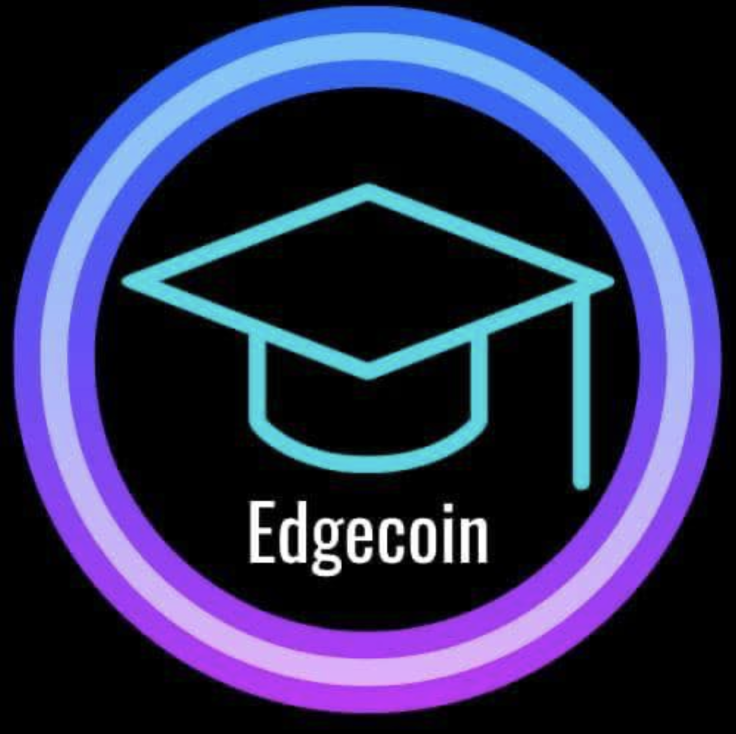 Edgecoin is the world's first educational stable coin, utilizing cutting-edge technology - a decentralized payment system for the educational sector. Edgecoin users can make education-related transactions, such as buying books, courses, and other items for education using the platform. Edgecoin runs on a decentralized application that performs as fast as the Internet while using the whole existing educational functions and regulations with the stability of traditional finance process systems.Edgecoin holders additionally automatically receive an allocation of Edgecoin's sister coin, "Gradecoin", which is listed on the Defi market. The project has added partnerships with many educational institutions worldwide and continues to make new partnerships. Gradecoin token was listed on major exchanges, and its rate increased as the project partnered with several large hedge funds. The company maintains interaction with the community and holds podcasts and conferences regularly. Edgecoin also now has a presence in the Metaverse, where they are currently developing the "World's First Metaverse University" with accredited courses. Their ethos, "Education for All", will be realized through this project, no matter where you are on earth!
Simba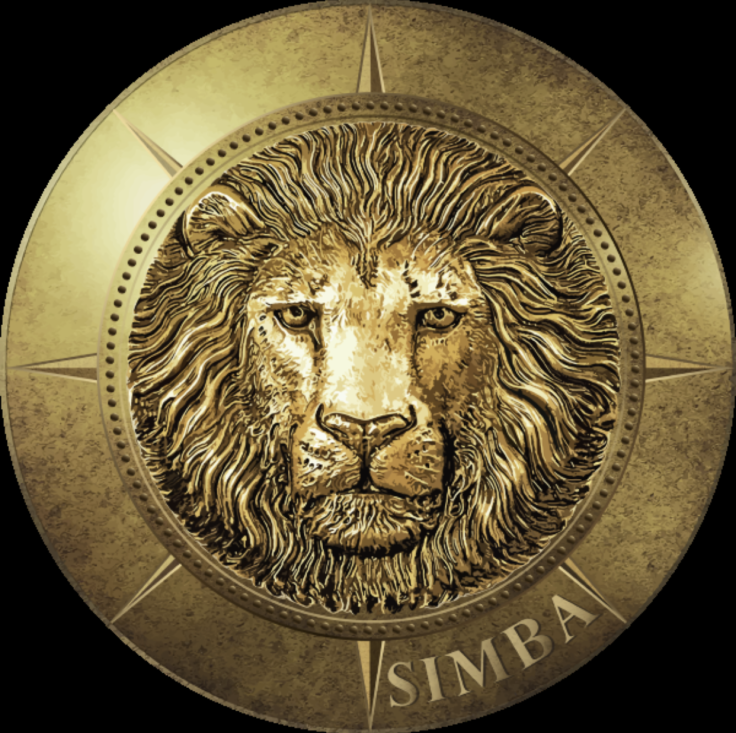 The Simba Storage was created by like-minded people with expertise in the crypto industry, investments, IT, and product development. The project's mission was to build a reliable custodial bitcoin storage for people worldwide. SIMBA Storage has developed its own cold storage equipment that combines diversification and multi-signature keys. One of the key features of such storage is the ability to recover funds in case of loss of access keys thanks to identity verification, which is impossible with other cold wallets.
The platform allows the convenience of storage and the possibility of buying Bitcoin legally inside the vault directly from a bank card. The project plans to place storage vaults in four crypto-oriented jurisdictions: Switzerland, Liechtenstein, the UAE, and New Zealand. The company has also already received a storage license in the United Arab Emirates, in Dubai, and is currently awaiting licensing in Lichtenstein. Simba is considered to be the most reliable cryptocurrency vault. The team constantly expands the opportunities for users and sets global goals for the project. The nearest plans are to issue plastic and virtual crypto cards, security tokens that allow holders to receive income from the company's activities. For the year, the token price reached an indicator of more than 2,000% growth.
GMT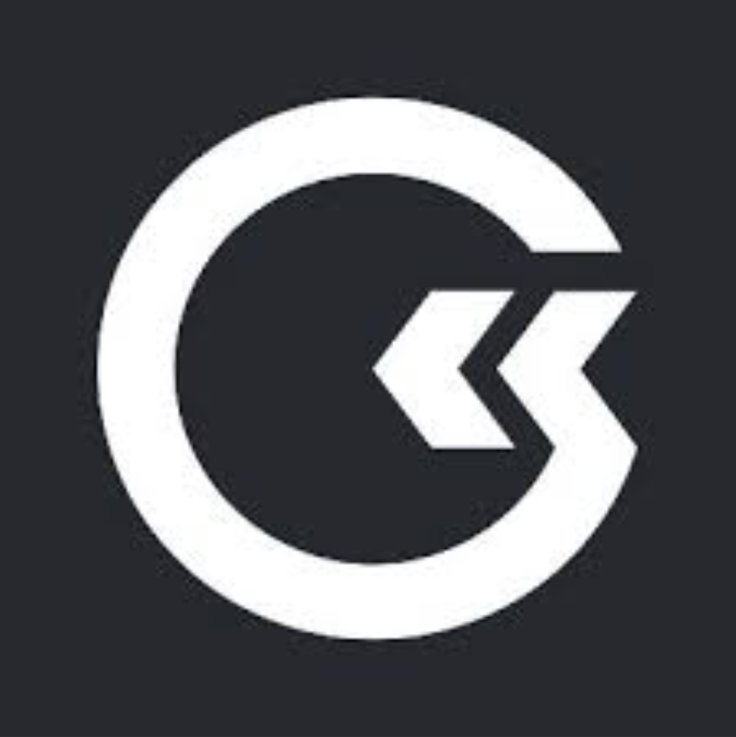 The GMT Token is an international company specialized in the construction and maintenance of data centers and high-voltage infrastructure. The projects' team came up with a brand new way of mining secured with real computing power. The team consists of digital mining experts that know from their experience how expensive mining can be. The company uses renewable energy for data centers operation - hydroelectric power plants and wind turbines. Its native token GMT is backed by computing power, enabling its holders to mine Bitcoin daily with no need to buy mining equipment, configuring, maintaining, and updating it. GMT service centers handle these all. Over time, the company plans to switch to sustainable energy consumption to reduce environmental damage.
The project provides the following services:
Construction and maintenance of data centers and high-voltage infrastructure
Service maintenance and equipment repair
Purchase and international logistics of equipment. The company has low-cost transport and delivery for mining machines via their in-company logistics department
Building relationships with regional authorities and creating legal operating procedures
Setting up equipment and developing software integration with pools
Customer support and legal support
Chrono.tech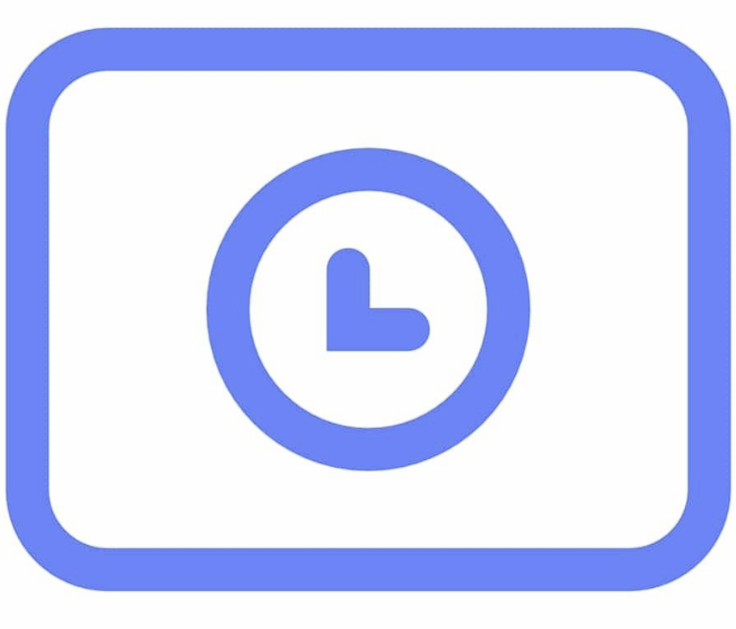 The Chrono.tech project was founded in 2016 with the mission to transform the way individuals access jobs and businesses connect with contractors. The company opens more expansive opportunities for HR and recruitment professionals through blockchain technology and helps freelancers worldwide get the best jobs that are paid fairly and in time. The project connects those looking for work with businesses and companies that lack specialists, avoiding cooperation with middlemen who are often costly and inefficient. Chrono.tech ecosystem provides an easy way for companies and contractors to connect regardless of the distance and residence all around the world.
BOT Planet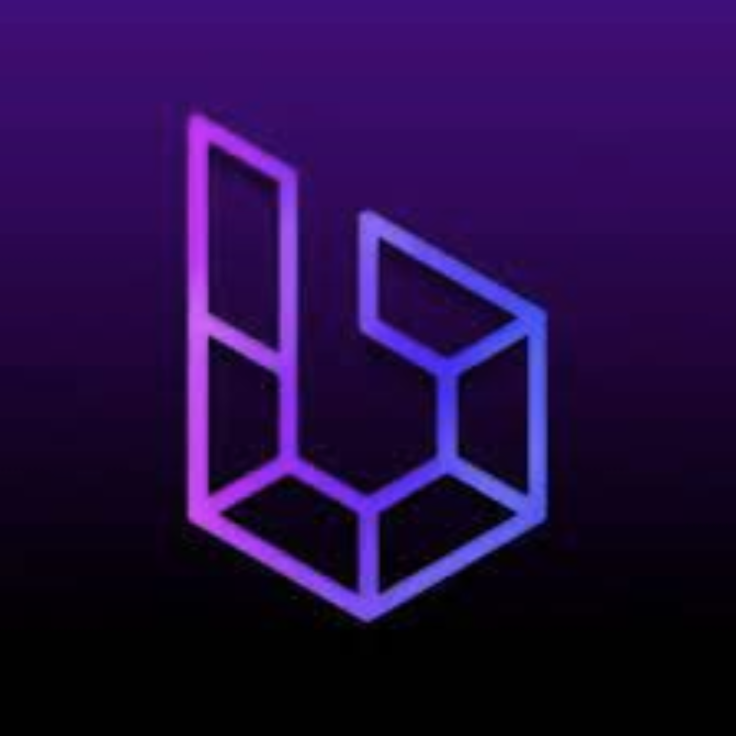 Bot Planet was created in 2021 by young crypto enthusiasts interested in new technologies who aimed to make products that will be universal, simple, and easy to master for every user. The developers did their best to cover as many areas that involve the crypto market as possible. The platform offers even non-Internet-savvy people to start their journey in the crypto world, avoiding many difficulties people usually face when trying to understand the industry and how everything works there. They provide the community and users with easy and safe access to all the features, making their journey really enjoyable.
To unite the leading DeFi services in the Bot Planet ecosystem, they create a complex decentralized multichain ecosystem with the BOT token. The central technical concept is to integrate products that complete functions of each other. The use of each of them may involve the use of BOT tokens. The platform will offer farming, staking, viewing coin charts, and many other opportunities for users in a user-friendly and clear form.
Sin City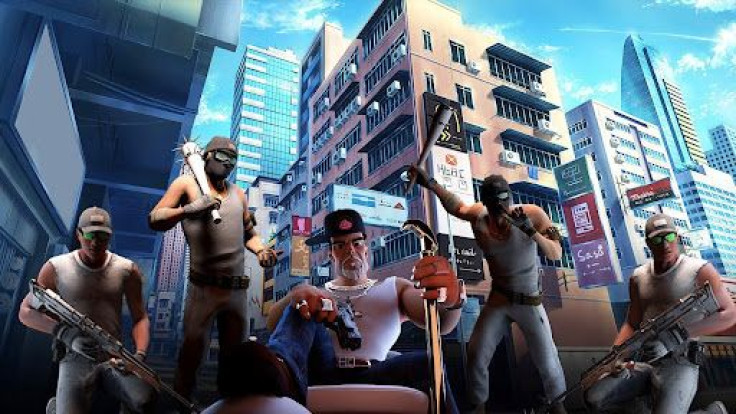 Sin City is a Metaverse multi-player game built on blockchain technology. The game's background is based on the most controversial Cities of the world, where players can buy digital real estate and land to develop and build their empire. This will be a highly social-oriented platform, where users can build clubs, hold online events, or even compete in underworld activities to win in-game rewards. The game's token $SIN is used on the play-to-earn model based on various underworld activities. The metaverse consists of 15,000 plots of land consisting of some of the most exuberant cities in the world. By renting or purchasing a lucrative plot of land, users can build their empire and create revenue-generating assets. The platform is a base for other partners to host their projects inside the vast Metaverse arena, making Sin City an Omniverse offering the rights to host partnering projects within the virtual world. The platform also provides the Sin City Marketplace, where players may purchase and sell various non-fungible assets and get exclusive avatars.
MediaCoin
MediaCoin platform aims to create an ecosystem that will connect the crypto-virtual and real world. The project aims to change the existing online content business model, making it more efficient, cost-effective and fair for both content creators and consumers. The key is to create an ecosystem where everyone is rewarded for their positive contribution to the network.
The project brings together media personalities and influencers with their followers and fans into a large community to ensure sustainable tokenomics. This will allow creators to monetize their talents, and subscribers and followers to make a profit. This can be done through farming, buying/selling NFTs, digitizing creative products, content and selling them on the Media Marketplace.
Foster

Foster aims to utilize the rapidly growing crypto industry to facilitate the undoing of our current climate problem. The carbon footprint has been the center of discussion for quite some time. The Foster project aims to help neutralize our current rate of C02 expulsion through afforestation projects across the planet. The project plans to plant 100 million trees over the next 30 years, across 11 countries, with the community's help, ensuring a better future for both our planet and its residents. As the community plays an integral role in the project's mission, the Foster team focused on building an easy, transparent, and accessible system with the help of blockchain technology for every user to understand. Every community member plays a priceless role in putting a positive dent in climate change. Foster manages all operations associated with an effective afforestation project - from the purchase of land, its preparation and fertilization, planting and sustaining the trees, CO2 certification through accredited organizations, and certificate tokenization, as well as trading CO2 credits on international platforms.
In early 2022, the project plans to begin preparation to plant 500K trees, sponsor a climate change summit, invite 30 sustainability-focused companies to participate, and much more.
Auditchain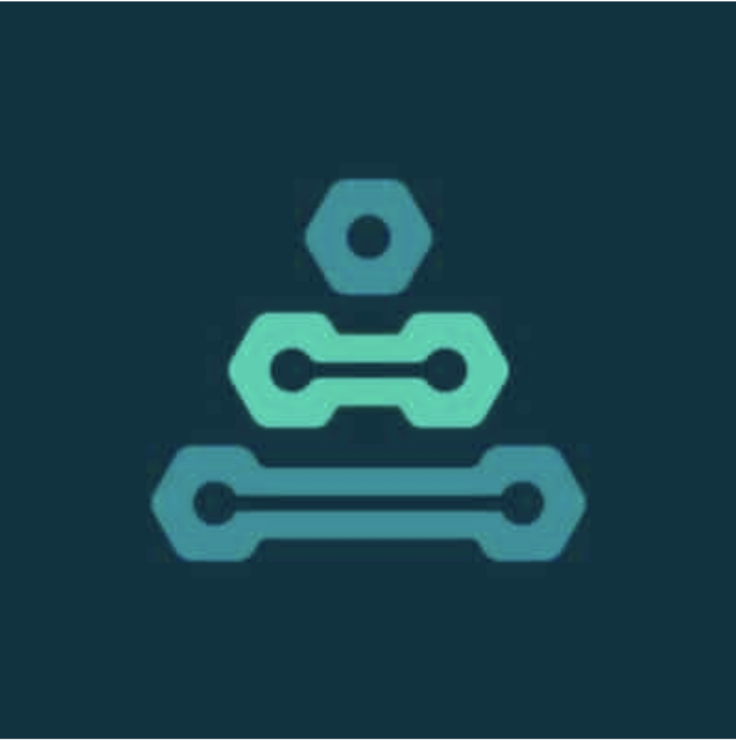 Auditchain is a Web3 accounting, reporting, audit, and analysis protocol that automates and provides proof of assurance on the world's business and financial information. The project enables accountants, CFOs, and other professionals to earn royalties by creating Process Control NFTs that automate immutable accounting, financial reporting, audit and analysis processes using a machine-readable global standard syntax on the Auditchain Protocol.
Royalties are distributed in AUDT among creators and validators of Process Control NFTs each time they are used. AUDT is the native token of the Auditchain Protocol and is used for staking validator nodes, settlement, and governance.
The Auditchain client: "Pacioli" is an expert reasoning engine operated on the network by CPAs and Chartered Accountants that computes the rules for the valid state of an economic entity or decentralized network based on its financial reporting scheme and reporting style within US GAAP and IFRS reporting schemes.
The Auditchain Protocol is designed to decentralize and modernize financial reporting and audit for traditional enterprises and issuers of digital assets.
WEB3 iNU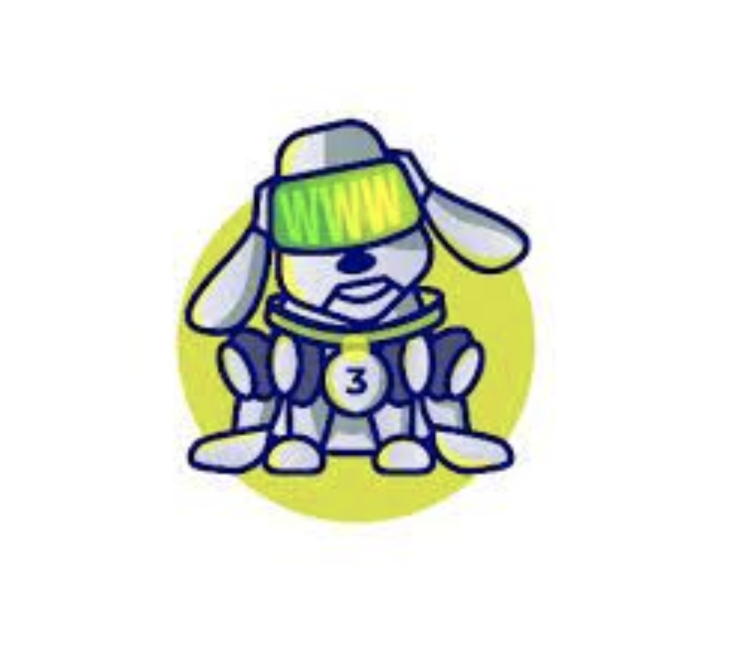 Web3 Inu is a Rent-To-Earn token concept based on real-world data interacting in two different layers: On-Chain and Off-Chain. Web3 Inu is a Doge based on Web3 idea to embrace blockchain and transparency, allowing users to rent, buy, upgrade and sell real-life businesses worldwide. Platforms on Web3 are not owned by central gatekeepers and you wouldn't navigate the Internet through search engines such as Google.
It uses blockchain, the same system used by cryptocurrencies and non-fungible tokens (NFTs). The tokenomics of the project implies 1% tax for all transactions. Every transaction burns a further 0.55% of the transacted volume), anti bot system to prevent sell after buy for 15 seconds.
Wrapping up
We just have gone over the rating of innovative and reliable projects that are working hard and doing their best to grow the DeFi landscape and attract more participants to the crypto market. Most of them aim to simplify the whole journey to the crypto world for not crypto-savvy people. Many of them focus on nature protection and maintaining our ecology on a better level than we have now. Many in a play-to-earn concept, NFTs, eco mining, etc.
Metaverses, transition to Web3, switching to sustainable energy consumption to reduce environmental damage, bringing education into a blockchain, connecting teachers and students from all around the world, bridging media personalities and influencers with their funs, and much more - this is the world of the future, and step by step, we are coming closer to it. Having such trusted projects to trust and rely on makes it possible to implement all the innovations and breakthrough ideas in life.
NOTE: This article is a contribution and do not necessarily represent the views of IBTimes.
FOLLOW MORE IBT NEWS ON THE BELOW CHANNELS