On-Chain Sleuth ZachXBT Receives Over $1M From Crypto Community For Legal Defense Following Lawsuit
KEY POINTS
Jeffrey Huang otherwise known as the NFT trader MachiBigBrother filed the defamation case Friday
ZachXBT responded to the lawsuit, calling it "baseless" and an "attempt to chill free speech"
The on-chain sleuth also set up a crypto wallet to raise funds for his legal defense
A widely respected volunteer on-chain sleuth, who goes by the Twitter handle @ZachXBT, has reportedly received over $1 million in donations from the cryptocurrency industry in just 24 hours after revealing he was being sued in connection with one of his previous investigations.
The lawsuit against the volunteer crypto investigator was filed by Jeffrey Huang, otherwise known as the NFT trader MachiBigBrother, last Friday in the U.S. District Court for the Western District of Texas. It accused the defendant of defaming him and inflicting serious monetary and reputational harm.
"Without any regard for the ruinous effect that public allegations of criminal conduct can produce for the accused individual, not only proceeded to publish his defamatory article on Medium.com, he also maliciously promoted the article to his more than 300,000 Twitter followers," the complaint read.
The article in question was titled "22,000 ETH Embezzled and Over Ten Projects Failed: The Story of Machi Big Brother (Jeff Huang)," and was published last June, alleging Huang launched "over 10 failed pump and dump tokens and NFT projects."
ZachXBT responded to the lawsuit last Friday calling it "baseless" and an "attempt to chill free speech."
He also set up a donation wallet where his followers can send funds to help him with the legal fee, which he thinks could "easily exceed" a million dollars.
In one of his tweets, ZachXBT said: "The price of telling the truth is sometimes people dislike what you say."
As of 7:36 a.m. ET on Monday, the crypto wallet contained nearly $274,000 in Tether (USDT), $650,000 in USD Coin (USDC), $284,000 in Ether (ETH) and $90,000 in Polygon (MATIC), among many others.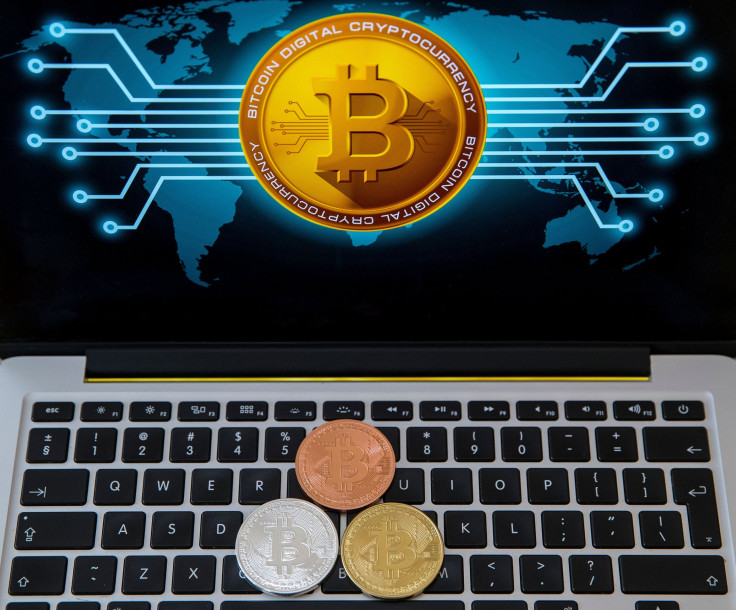 The different communities of the broader cryptocurrency industry seem to be very involved in the donation drive for the on-chain sleuth's legal defense as their wallet received funds from those associated with major exchanges like Binance, Bitfinex, Coinbase, Bybit, OKX, Kraken, 1inch and Uniswap, Nansen data showed.
The wallet saw thousands of less than $100 donations, apart from funds between $10,000 and $50,000 being moved to the sleuth's wallet.
Binance CEO Changpeng Zhao also committed a $50,000 contribution from the crypto exchange to ZachXBT's donation drive and told the on-chain volunteer sleuth to "keep up the fight" and "keep the industry transparent."
Justin Sun, the founder of the blockchain-based decentralized platform TRON and advisor of crypto exchange Huobi Global, also pledged $10,000 to ZachXBT's legal defense, noting that he "highly value(s) Zach's substantial contributions to blockchain security and his crucial role in guiding our users to safeguard their funds."
© Copyright IBTimes 2023. All rights reserved.