Is Simon Cowell Dead? Netizens React To The Trending #RIPSimonCowell On Twitter
KEY POINTS
#ripSimonCowell has trended on Twitter
Simon Cowell is not dead
Nevertheless, netizens react to his death hoax with memes
There was a report earlier of Cowell's death saying it was on June 25
The mistake was immediately corrected
Simon Cowell has trended on Twitter with #ripSimonCowell and people wondered if the "America's Got Talent" judge was, indeed, dead or was it just a hoax?
Cowell became the hot subject on Twitter as #ripSimonCowell ranked 1 in the trending topic in the U.S. for some reason. No official reports have surfaced referring to the 60-year-old English record executive's demise. Hence, the speculation that Cowell's death was nothing but a hoax.
Cowell became widely popular because of his straight-forward comments as a judge in talent shows like "America's Got Talent," "American Idol" and "The X-Factor." People saw him as someone who was insensitive and rude.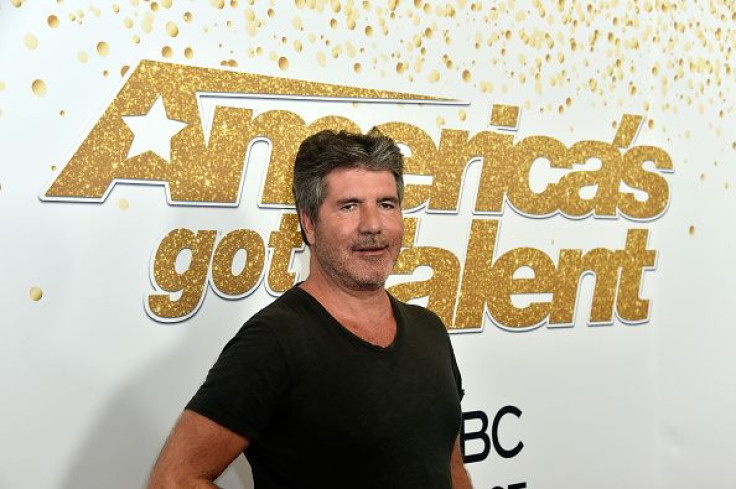 Many have speculated that his "rudeness" and insensitivity" were strategic acts on camera but others claimed that his attitude was a reflection of his personality, Talent Recap reported.
Cowell, on rare occasions, would show emotions but most of the time, people saw him as someone stern. As the #ripSimonCowell trends on Twitter, Netizens took the opportunity to react to his hoax death with memes.
One Twitter user said that #ripSimonCowell was a messed up joke but the memes were great.
Another social media platform user planned on dancing over Cowell's grave while playing the song "Alive."
Another one jokingly asked why #ripSimonCowell trended and it for a second it kept his hopes up.
It was reported earlier that an error on Cowell's Wikipedia page happened and it said that the "American Idol" judge died on Thursday (June 25), according to Meaww. One netizen took notice of Cowell's google information with the word "was."
The error was reportedly deleted and the correct information has been posted. Another tweet from a netizen also attested that Cowell's death was a hoax.
Simon Phillip Cowell was born on Oct. 7, 1959, in Brighton, East Sussex, England. His career in the music industry started in the mailroom at EMI Music Publishing when he was 16, Britannica reported.
Cowell was given the chance to discover performers to sing the newly published songs in 1979. Fast-forward to 1989, Cowell was reportedly hired by BMG Records as an artist and repertoire consultant.
Cowell's artist discoveries include One Direction, Little Mix, Fifth Harmony, Leona Lewis and Westlife.
© Copyright IBTimes 2023. All rights reserved.
FOLLOW MORE IBT NEWS ON THE BELOW CHANNELS