Simon Cowell Discusses Zayn Malik's One Direction Exit; 'I Kind of Knew This Was Coming'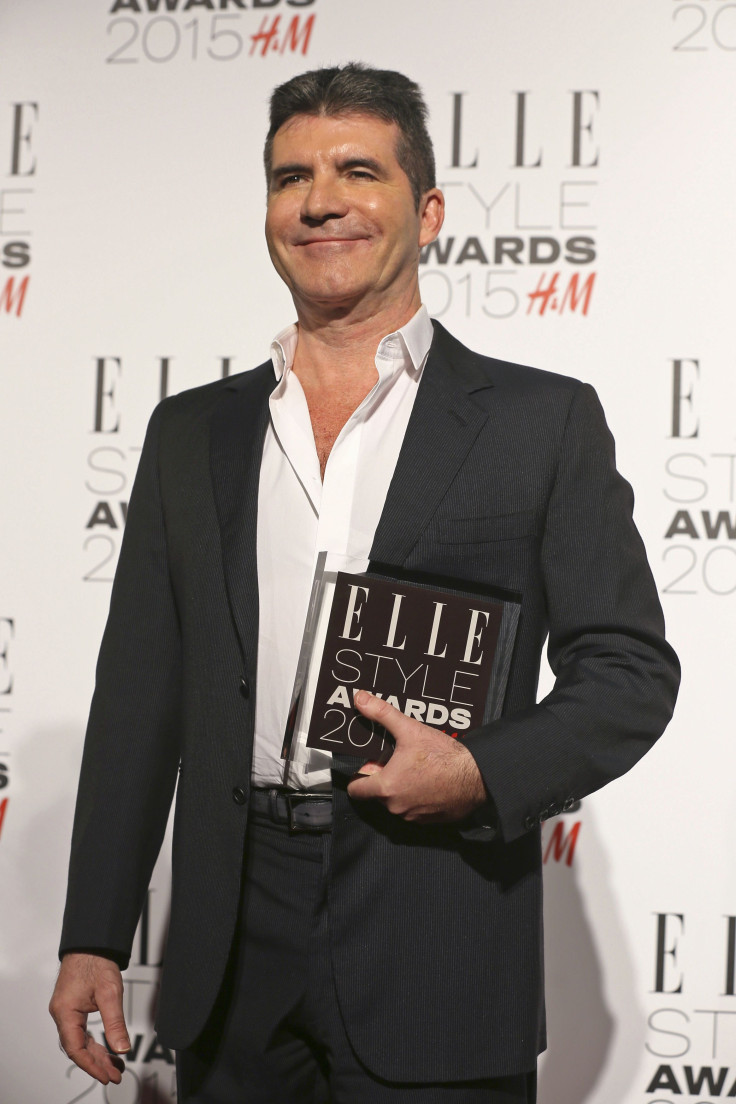 "The X Factor" judge Simon Cowell is finally discussing Zayn Malik's exit from One Direction. The 55-year-old, who served as a mentor to the pop stars, claims he saw the split coming from a mile away. While appearing on "The Late Late Show With James Corden," Cowell got candid about what really went down between the English pop crooner and his band mates.
"He wasn't happy and I was trying to say to him, 'Look, I think you should stay around a bit longer.' And then something just in him said 'I had enough,' and then once the decision was made I dealt with it," he said.
Cowell adds that he "could see he was a bit stressed and he needed some time off." As previously was reported, Malik dropped out of One Direction's current world tour in mid-March due to stress. The band hoped the 22-year-old would return to the tour by March 28, but he announced his official departure from the group March 25. In his official statement he said, "I feel like it is now the right time for me to leave the band."
Although he had attempted to talk him into staying, Cowell says he respected Malik's decision to leave the band. He initially worried for the remaining members, as they would have to scramble to rework future shows, however he told Corden he was thoroughly impressed with what they came up with.
"For the boys it was interesting because they were in the middle of these live shows at the time. And then I watched the show back and they were, I've got to hand it to them, incredible to kind of work everything out so quickly. And they were amazing," he said.
Following Malik's exit, 1D released a statement on their Facebook page assuring fans they would not allow it to stop their tour or the creation of their fifth album. The band was believed to be in the midst of recording when Malik left. Cowell believes, even without Malik, the album will be their best yet.
"I have a feeling they're going to deliver this year the best record they've ever made," he said.
While the band continues their "On the Road Again" tour, Malik is focusing on his career as a solo artist. British music producer Naughty Boy released an early sample of something he and Malik have been working on. The song, which appeared on Naughty's SoundCloud page, was something of a love ballad, rumored to be about Malik's fiancée, Perrie Edwards.
The duo has yet to announce when the finished song will be available to the public.
© Copyright IBTimes 2023. All rights reserved.