Simon Cowell's Affair With Lauren Silverman Started Even Before She Called It Quits With Husband Andrew, Reports Suggest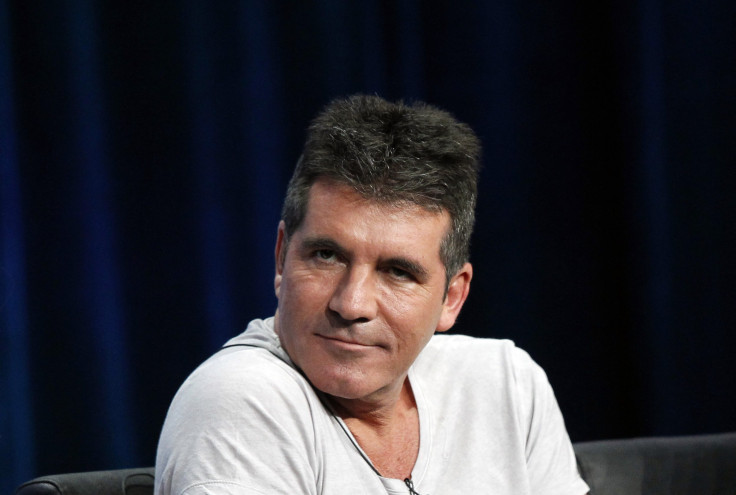 Simon Cowell's affair with his pregnant lover, Lauren Silverman, who is also the wife of one of his close friends, began long before her marriage with Andrew Silverman ended, recent reports show.
TMZ on Friday released a photograph of Cowell kissing Lauren on a yacht last August, indicating that the affair is not as recent as her husband believed. "Lauren has been telling friends she has been sleeping with Simon since the end of 2011, or the start of 2012," a source told the New York Post.
"She slept with Simon when he was engaged, which is why he and Mezhgan broke off their engagement," another source added.
According to reports, Andrew filed for divorce after finding out that Lauren was pregnant with Cowell's baby, and the real estate developer has named Cowell as a co-respondent in court papers filed on July 15.
Andrew is citing adultery as one of the reasons for wanting to dissolve the marriage. "The nature of this action is: to dissolve the marriage between the parties based upon (1) the commission of acts of adultery by the defendant and (2) defendant's cruel and inhuman treatment of the plaintiff," the court filings say, according to reports.
Sources close to Andrew told the media that he is committed to sorting out issues with his estranged wife in an amicable fashion, but if it gets to court, it might prove to be embarrassing for Cowell, as Andrew knows "plenty about Simon."
They added that Andrew was unaware Cowell and Lauren were sneaking behind his back, despite a May Post report indicating that something was brewing between the duo. "Andrew factually did not know this was going on, or at least didn't believe it," a source told the Post. "He thought everyone was just jealous of her. And she made it seem like Simon was just her best friend."
© Copyright IBTimes 2023. All rights reserved.