'Simpsons'' 500th Episode: Executive Producer Says 'Why Not a Thousand?'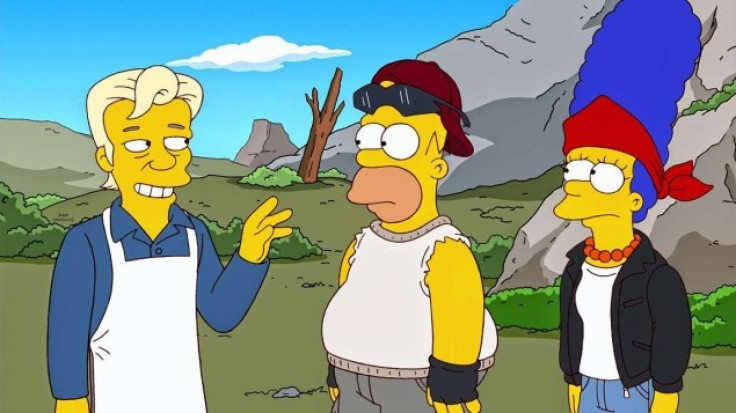 The Simpsons' 500th Episode will air this Sunday and the show's executive producer Al Jean has suggested that the animated comedy could stick around for a while yet.
Speaking during a conference call to reporters on Thursday, Jean said that We're definitely going to do a total of 559, that's what the new deal is. I don't know where the end is. Why not a thousand?
The one caveat to Jean's intimation is his belief that the show, which first aired in 1989, would only continue with all of the current staff on board. The show's latest milestone came close to not being reached when contract negotiations between the cast and Fox threatened to lay the Simpsons clan to rest late last year.
Indeed, what was thought may well be the final ever episode of the show was already aired earlier in this current season. Holidays of Future Past showed Bart, Homer, Marge, Maggie and Lisa 30 years into the future.
I personally wouldn't want to do the show without the people that we have, commented Jean. They're obviously integral to it and we've done so many episodes, I can't conceive of it. Had they not signed, we would have stopped the show.
Sunday's landmark episode, which airs at 8 p.m. ET/PT, will feature Wikileaks founder Julian Assange as its latest high-profile guest star.
Obviously he's a controversial figure and that was discussed before we agreed to let him do it, Jean said, referring to Assange, who is currently fighting extradition from Britain to Sweden to face sex crime allegations. But it's a funny cameo and it makes no judgments about the larger case about him.
© Copyright IBTimes 2023. All rights reserved.