'The Simpsons' Season 34 Will Reveal How Show Predicts Future; Lisa's Future Boyfriend Revealed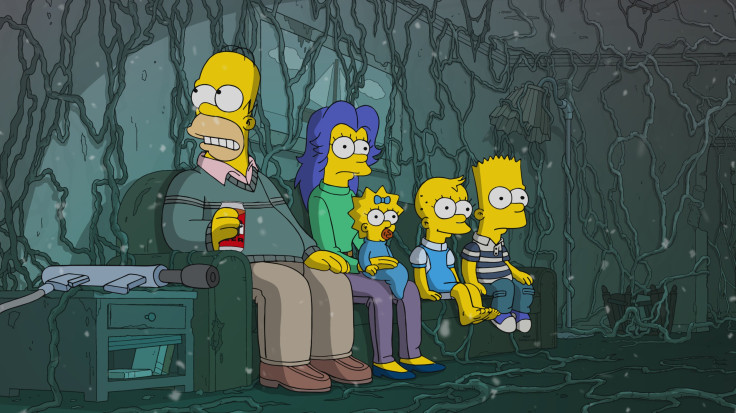 KEY POINTS
"The Simpsons" showrunner Matt Selman revealed exciting storylines for the forthcoming Season 34
"Shang-Chi and the Legend of the Ten Rings" star Simu Liu will appear as Lisa's "perfect future boyfriend"
"The Simpsons" Season 34 will premiere on Sept. 25
"The Simpsons" showrunner Matt Selman has teased what fans can expect from the forthcoming 34th season of the long-running animated comedy.
In an exclusive interview with Deadline released Tuesday, the 50-year-old writer and executive producer revealed that one of the most exciting episodes coming in the upcoming season is a "crazy conceptual episode" that will explain how "The Simpsons" knows the future.
The animated comedy has successfully predicted the future many times, including the Donald Trump presidency, Disney's acquisition of 20th Century Fox and the U.S. winning gold in curling at the Olympics, according to The Hollywood Reporter. It seems fans will finally get some answers regarding the show's uncanny ability to predict real-life events.
"It's a conceptual episode with lots of crazy stuff in it, but it does [have] an explanation of how 'The Simpsons' can predict the future," Selman told Deadline of the upcoming episode.
Selman also teased other exciting episodes and storylines to look forward to, including the revelation of Lisa's "perfect future boyfriend," who will be portrayed by "Shang-Chi and the Legend of the Ten Rings" star Simu Liu. There will also be two Halloween episodes, titled "Treehouse of Horror," and parodies of the hit anime "Death Note" and Stephen King's book "It," which will feature Krusty as Pennywise.
The showrunner went on to share that the season premiere will see Homer getting into a conspiracy cabal while hunting down a missing turtle.
Fans can also expect Melissa McCarthy to make an appearance in the upcoming season.
"We have [a] huge guest part for iconic comedy legend Melissa McCarthy coming up," he told Deadline. "It's a really juicy, funny part where she plays a kid who's Homer's rival for love from Grandpa. [She] plays kind of a quirky kid who has Grandpa's love and Homer's like, 'Why does Grandpa like this kid? And why didn't he like me?' It's really emotional as well."
Keeping a show that has been running for more than three decades fresh and funny with creative ideas was definitely a challenge, but Selman said that he is still "very excited" for the new season and that he and the production team have ensured that every episode is distinct, emotional, visual, compelling, scary and cinematic.
"That's our greatest creative challenge, to make sure that every episode is unique and distinct and has something fresh to say. Luckily the world keeps delivering things that need reflecting on in the Springfield mirror. So that's a thank-you to the world, but also the world needs to do better," he said.
"The Simpsons" is nominated for outstanding animated program at this year's Emmy Awards. In total, the show has accumulated 98 nominations and 35 wins throughout its lifetime.
"The Simpsons" Season 34 premieres on Fox on Sept. 25.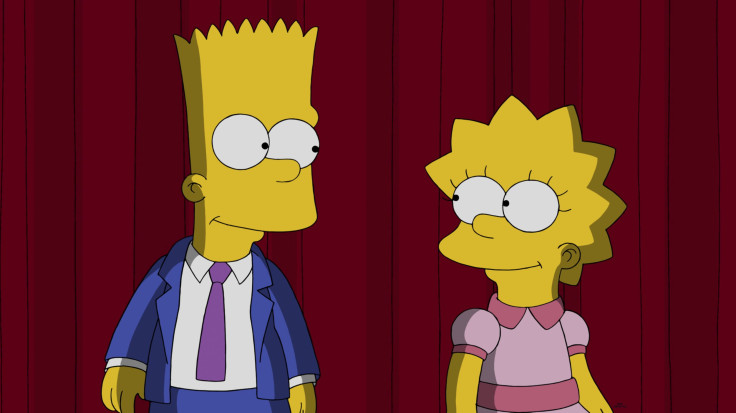 © Copyright IBTimes 2023. All rights reserved.