Simu Liu Reveals He 'Exaggerated' This To Secure 'Shang-Chi' Role
KEY POINTS
Simu Liu bluffed to secure the titular role in "Shang-Chi and the Legend of Ten Rings"
The actor exaggerated his martial arts background to get the part
Liu was able to carry out the action sequences for the film thanks to his training before filming started
Simu Liu was not shy to admit that he followed the saying "fake it till you make it" to land his breakthrough role in "Shang-Chi and the Legend of Ten Rings."
When the 32-year-old Hollywood actor appeared on Variety's "Actors on Actors" with Ariana DeBose this week, he admitted to exaggerating his credentials to secure his role as Shang-Chi.
According to Liu, he was so eager to get the part that he overemphasized his martial arts skills. And this helped him secure the project.
"When I got the part, they asked me about my martial arts background and experience, which of course I exaggerated because I wanted the job really badly," he told the "West Side Story" actress.
DeBose was surprised by Liu's revelation but admired him for what he did to get the part. "You bluffed your way into the part — I love it," she told the actor.
Liu went on to share that if he were being honest, he would consider himself more of a dancer than a martial artist. However, he noted that he did do some work as "an on-again, off-again stuntman."
Despite lying about his martial arts background, Liu was able to carry out what was needed of him while filming the action scenes with the help of his trainers, according to Entertainment Tonight.
After landing the role, preparations for the project took place, and part of it was training to do the stunts and action sequences.
"Pretty much from the moment I was cast, I started working with trainers and learning how to move. I had such awful flexibility. My groin and my tendons were just so stiff. A big part of that early process was just bending my body and trying to rip those legs apart," he said.
So was it all worth it for Liu? The actor said he felt great doing "Shang-Chi" because it was his first movie. And he is set to come back for the sequel that was confirmed in December 2021.
"Shang-Chi and the Legend of Ten Rings" performed well despite the COVID-19 pandemic. It grossed $430 million at the global box office and became one of the biggest movies of 2021, according to Box Office Mojo.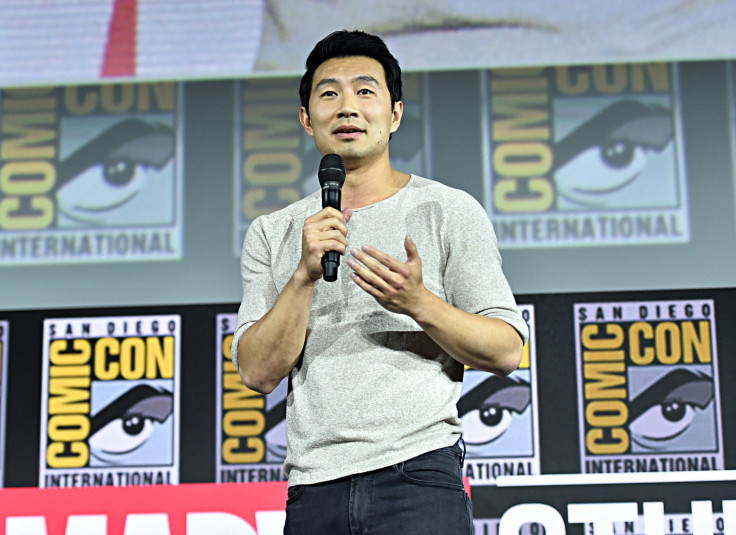 © Copyright IBTimes 2023. All rights reserved.