Singapore's Monetary Authority Under Fire For Not Placing FTX On Investor Alert List
Singapore is one of the Asian countries most impacted by the spectacular collapse of the crypto derivatives exchange platform FTX. With more than 200,000 monthly users, many believed that the government could have shielded these investors from the devastating impact of the FTX implosion had it placed the company on its investor alert list (IAL) just like it did to Binance.
The Monetary Authority of Singapore (MAS) issued a statement Monday to answer some of the questions reeling retail investors floated over the past days as they lost funds due to the surprising implosion of the once second-largest CEX in the world, FTX. The MAS acknowledged that it was criticized for treating Binance "differently from FTX," particularly that the former was on the Investor Alert List and the latter was not.
"While both Binance and FTX are not licensed here, there is a clear difference between the two," the MAS said in the statement. "Binance was actively soliciting users in Singapore while FTX was not. Binance in fact went to the extent of offering listings in Singapore dollars and accepted Singapore-specific payment modes such as PayNow and PayLah," it added.
"MAS placed Binance on the IAL because it had solicited Singapore users without a license. Further, on MAS' referral, the Commercial Affairs Department commenced an investigation into Binance for possible contravention of the Payment Services Act (PS Act)," the financial regulatory authority explained. "There was no reason to place FTX on the IAL as there was no evidence that it had contravened the PS Act," it added.
"The most important lesson from the FTX debacle is that dealing in any cryptocurrency, on any platform, is hazardous," the MAS said. "Crypto exchanges can and do fail," it noted.
It may be recalled that the MAS placed Binance on its AIL on Sept. 2. This served as a warning to investors in the country that the crypto exchange platform is not licensed or regulated to provide any payment services in Singapore.
Meanwhile, a recent report from the world's largest independent cryptocurrency data aggregator, CoinGecko, disclosed that Asian investors were hit the hardest by the recent FTX implosion. "Our research show that #SouthKorea, #Singapore and #Japan were the most impacted, with a combined 15.7% traffic share to http://FTX[.]com," CoinGecko said in a tweet.
South Korea is the hardest hit by the CEX's collapse in terms of monthly users. The report noted that its traffic share accounts for 6.1% representing 297,229 unique monthly users visiting FTX.
Singapore ranked second on the list with 241,675 monthly users, accounting for 5% of the overall traffic on the CEX's site. Japan ranked third in the list accounting for 223,513 unique users on average visiting the site or 4.6% of the total monthly traffic.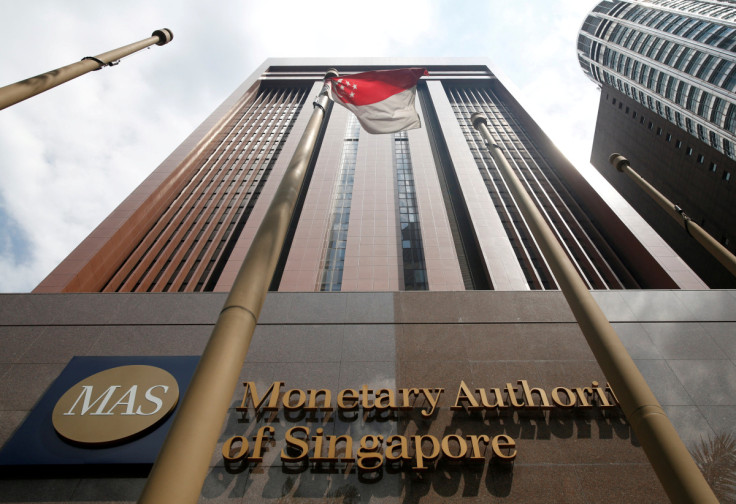 © Copyright IBTimes 2022. All rights reserved.
FOLLOW MORE IBT NEWS ON THE BELOW CHANNELS