Singer Sinead O'Connor Slams Rolling Stone For Kim Kardashian Cover, Calls For Boycott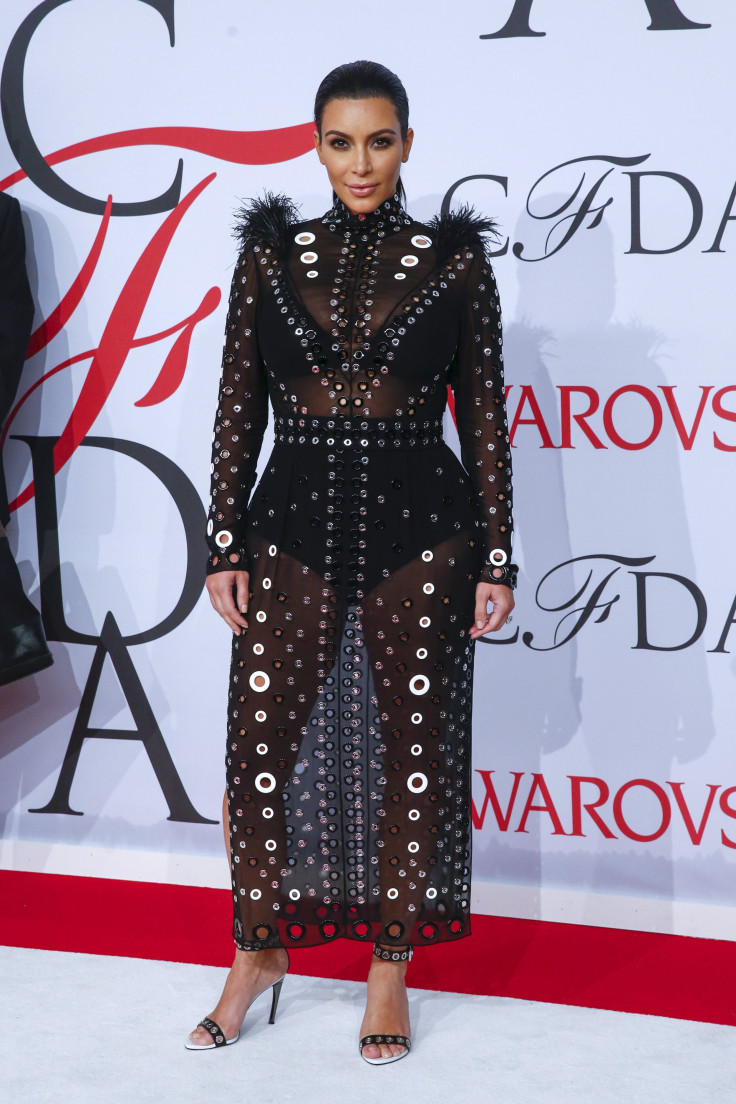 Sinead O'Connor is not a fan of Kim Kardashian's Rolling Stone magazine cover for July. Not only is the Irish singer appalled at the choice of cover girl, she is actually calling on music fans to boycott the magazine.
Kardashian appears on the cover of this month's issue wearing a skimpy sailor-inspired outfit. Her cleavage is exposed and her beautifully contoured face is seen close-up. The reality star is also featured in a lengthy article and interview in the magazine.
After the cover came to her attention, O'Connor launched an online attack on both Kardashian and Rolling Stone. She posted a photo of the cover on her personal Facebook account and said: "Music has officially died. Who knew it would be Rolling Stone that murdered it? Simon Cowell and Louis Walsh can no longer be expected to take all the blame."
She questioned why Kardashian is being featured on the cover of a music magazine when she does not work in the music industry at all. O'Connor continued her rant by saying that music legend Bob Dylan must be horrified. She threw more shade at Kardashian by mocking a statement the reality star once said: "I don't smile much because it causes wrinkles."
O'Connor then started a hashtag that calls for a boycott of the popular magazine. In her post, she included #BoycottRollingStone and #AGenerationIsBeingGroomedAndSilenced.
Numerous fans of the singer liked and shared the post in agreement. Many echoed her disgust and joined the commentary. "This is a Rolling porn. Not the Rolling stone," said Babel Aj. Another user said: "Rolling Stone hasn't been a serious music mag in a long time, but yeah, this cover choice is extra annoying."
While there are haters, some others were less aggressive and didn't mind Kardashian's cover as much as the magazine's choice to venture away from music. "Let's not pretend that this is the first non-musician or even first reality star to be on the cover of Rolling Stone," said Morgan McDonald. "Get over yourself," she continued. Another person said Kardashian's cover isn't any more appalling than the time that Rolling Stone put Boston bomber Dzhokar Tsarnaev on the cover.
© Copyright IBTimes 2023. All rights reserved.