Singles Awareness Day: 21 Anti-Valentine's Day Quotes For Singles
The arrival of Feb. 15 marks the celebration of Singles Awareness Day. After spending the previous 24 hours watching couples flaunt their romantic relationships on Valentine's Day, it's time for single people to toast to not having a significant other in their lives.
The unofficial holiday recognizes the perks of being alone and the importance of loving yourself. Singles Awareness Day is a great opportunity to share anti-Valentine's Day messages and reflect on the millions of people across the country whose relationship status is also single.
Celebrate Singles Awareness Day 2021 with a few anti-love quotes from Goodreads and AZ Quotes.
1. "I love being single. I can come and go as I please and stay out as late as I want to." - Eric Dickerson
2. "Being single used to mean that nobody wanted you. Now it means you're pretty sexy and you're taking your time deciding how you want your life to be and who you want to spend it with." - Sarah Jessica Parker
3. "A busy, vibrant, goal-oriented woman is so much more attractive than a woman who waits around for a man to validate her existence." - Mandy Hale
4. "I find it wholesome to be alone the greater part of the time. To be in company, even with the best, is soon wearisome and dissipating. I love to be alone. I never found a companion that was so companionable as solitude." - Henry David Thoreau
5. "Single life shouldn't be a diet of junk food, aiming only to please one's lower appetites. It should be a time of preparation, the veggies that earn our dessert." - Amy E. Spiegel
6. "My alone feels so good, I'll only have you if you're sweeter than my solitude." - Warsan Shire
7. "I love being single. It's my choice, not a sentence. It's not a state that I'm in until someone better comes along. Don't feel sorry for me. I love my life." - Sarah Morgan
8. "When I get lonely these days, I think: So BE lonely, Liz. Learn your way around loneliness. Make a map of it. Sit with it, for once in your life. Welcome to the human experience. But never again use another person's body or emotions as a scratching post for your own unfulfilled yearnings." - Elizabeth Gilbert
9. "Nearly everyone I meet expresses deep sympathy about the fact that I have never married. Sometimes I wonder why." - Anna Quindlen
10. "Being single is about celebrating and appreciating your own space that you're in." - Kelly Rowland
11. "I love being single. It's almost like being rich." - Sue Grafton
12. "When we are unable to find tranquility within ourselves, it is useless to seek it elsewhere." - Francois de La Rochefoucauld
13. "Solitude, though it may be silent as light, is like light, the mightiest of agencies; for solitude is essential to man. All men come into this world alone and leave it alone." - Thomas de Quincey
14. "It's better to be healthy alone than sick with someone else." - Phil McGraw
15. "Inside myself is a place where I live all alone, and that is where I renew my springs that never dry up." - Pearl S. Buck
16. "Being single is pretty good. It's a nice sense of irresponsibility." - Michael Douglas
17. "When I'm alone, I can sleep crossways in bed without an argument." - Zsa Zsa Gabor
18. "Being single isn't the cause of loneliness, and marriage is not necessarily the cure. There are many lonely married people as well." - Renee Jones
19. "I must learn to love the fool in me, the one who feels too much, talks too much, takes too many chances, wins sometimes and loses often, lacks self-control, loves and hates, hurts and gets hurt, promises and breaks promises, laughs and cries..." - Theodore Isaac Rubin
20. "A human being is a single being. Unique and unrepeatable." - Eileen Caddy
21. "If you truly want to be respected by people you love, you must prove to them that you can survive without them." - Michael Bassey Johnson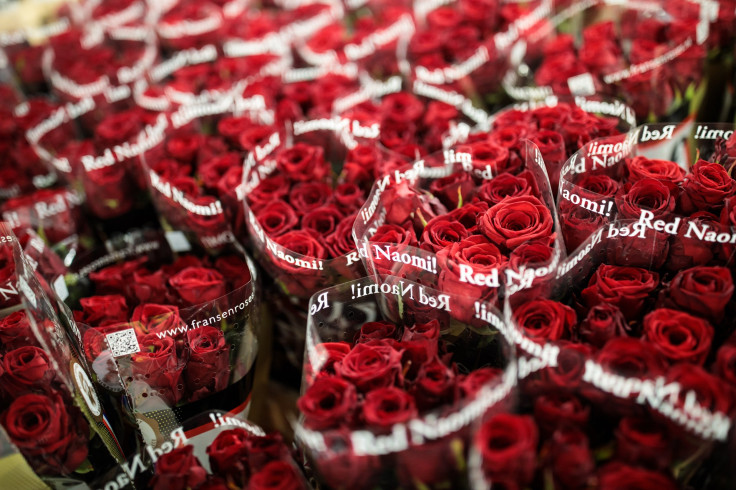 © Copyright IBTimes 2022. All rights reserved.
FOLLOW MORE IBT NEWS ON THE BELOW CHANNELS