'The Sinner': Jessica Biel Reveals Whether There's Plan To Do Season 2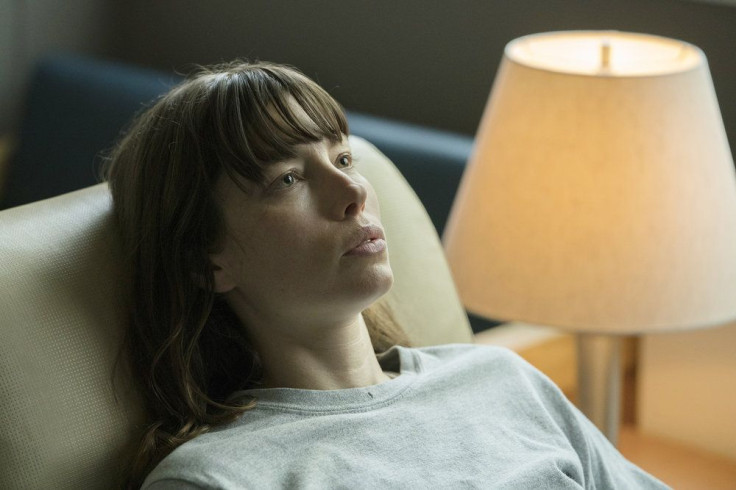 Will "The Sinner" be back for a Season 2?
In a recent interview with Globalnews.ca, "The Sinner" star Jessica Biel said that there's a possibility for the USA Network series to return for another season.
"We haven't been officially picked up for a second season, and we never really thought about doing a second season," said Biel, who plays Cora Tannetti on the series. "This was meant to be a limited series … [but] because people have responded the way that they have … we'd really have to rethink what it is now."
"We've been told to maybe start thinking about — if the network was interested in taking us on again — what would [Season 2] be? It's an intriguing idea," continued the 35-year-old actress, who also serves an executive producer on the show. "If we were to come back again, would we bring back all the characters? We're talking about the possibilities, but unfortunately don't have any answers yet."
Earlier this month, Biel's co-star Bill Pullman was asked about the potential Season 2 during his appearance on "Larry King Now." "That's a big mystery. I don't know," Pullman said of what's gonna come in the potential new season. "it's a question of whether the next season would be [about] Ambrose, my character, in another situation. … I guess that's one idea they're working on."
Whether or not the series will be renewed for another season, Pullman assured fans that Season 1 has a conclusion. "Our case is kind of brought to a close in a way," the 63-year-old actor said.
Meanwhile, in a separate interview with Rotten Tomatoes, Pullman revealed that this week's Season 1 finale has some surprises in store even for viewers who have already read Petra Hammesfahr's book on which the series is based.
"There are still things they get to be surprised by," the actor said. "The weight and value of things are different too. There are things that can take a long time in the book that don't so much in our story and vice versa."
"For one thing, the Ambrose character is not nearly as developed in the book as he is in the show. What he goes through in the last phase is more invented by [executive producer] Derek [Simonds]," added Pullman, before revealing that there's a resolution to Ambrose's marriage in the season finale. "I don't think it's something you'll be prepared for," he teased.
"The Sinner" Season 1 finale airs on Wednesday, Sept. 20 at 10 p.m. EDT on USA Network.
© Copyright IBTimes 2023. All rights reserved.