'Sister Act 3': Whoopi Goldberg Wants To Cast These 3 Singers In Sequel
Whoopi Goldberg wants to bring this vocal powerhouse trio to the sequel of "Sister Act 3."
Goldberg, who is also the co-producer of the new Disney+ movie along with Tyler Perry, said she is eyeing Keke Palmer to join the cast of the iconic musical film.
"I'm gonna ask Keke to come. You know, I want everybody to come in. I want Lizzo to come," she said on the Comedy Central show "Hell of a Week" with Charlamagne Tha God.
Goldberg said she also wants "the girl with the chest" to join her in the film and Charlamagne replied, "The girl with the chest? That's a lot of girls."
When Charlamagne brought up the name of Nicki Minaj, Whoopi agreed and said, "Nicki."
Goldberg added, "I want as many people who want to have some fun because I really, desperately need to have some fun,"
In the sequel to the 1993 comedy film "Sister Act 2: Back in the Habit," the Academy Award-winning actress is set to reprise her role as Las Vegas lounge singer-turned-singing nun Deloris Van Trier. The sequel comes 30 years after the first movie's release in 1992.
Disney confirmed in 2020 that a third installment of the movie was officially in the works.
Last year, Palmer told Goldberg she was interested to star in the upcoming movie.
"I heard Tyler Perry is doing "Sister Act 3" and I want you to know that I'm available. You don't have to say anything. Just let me know," Palmer jokingly told Goldberg. The latter replied, "I already brought it up" which made the singer excited. Palmer then said, "alright y'all. Hashtag booked."
Whoopi also gave an update about the movie's production.
"We should get the script by the end of this month," she said. "Hopefully, we'll get it together and get it done, sooner rather than later."
Apart from Goldberg, the original film featured Maggie Smith and Kathy Najimy, while its sequel included a young Lauryn Hill before she formed her Grammy-winning hip-hop group Fugees with Pras Michel and Wyclef Jean.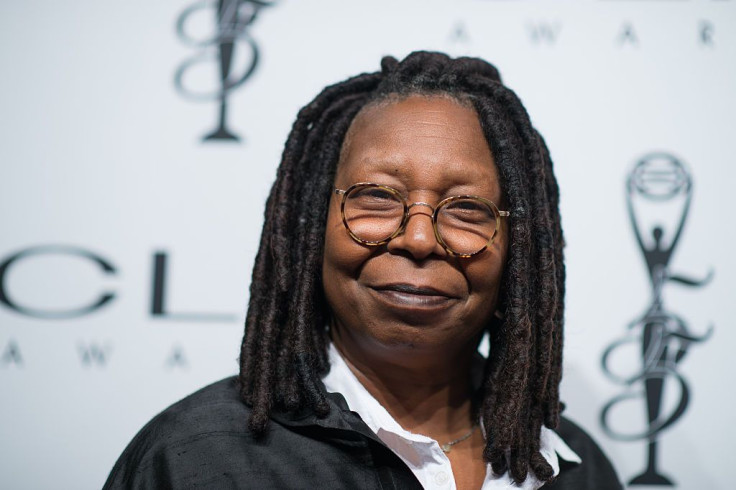 © Copyright IBTimes 2023. All rights reserved.