'Sleepy Hollow' Cast And Crew Heads To Washington, D.C. To Shoot Season 4 Scenes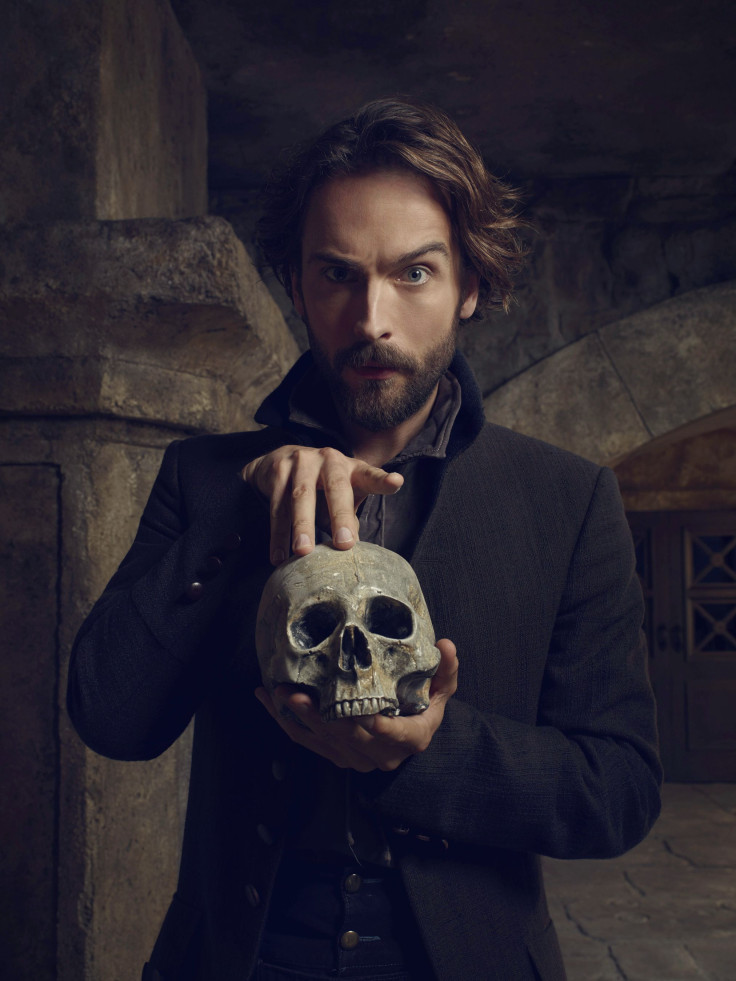 "Sleepy Hollow" is rolling full steam ahead despite killing off its lead character, FBI Agent Abbie Mills, in the explosive Season 3 finale. The Abbie-less Fox series has also axed several characters, including FBI Agents Sophie Foster and Daniel Reynolds, and added many news ones in order to revamp Season 4.
Apart from changing the cast of "Sleepy Hollow," Season 4 will also see a change of the show's setting. From Seasons 1 to 3, the series was set in Sleepy Hollow in New York. Now, Ichabod Crane (Tom Mison) will travel to the nation's capital – Washington, D.C. The show will be set there rather than the village of Sleepy Hollow. However, shooting for the upcoming season has, so far, taken place in Georgia.
That is going to change when the cast and crew of the Fox drama head to Washington in September, according to TVLine. "Sleepy Hollow" will shoot several scenes in the capital especially ones in which the city is an important aspect of the story. Filming in Washington ensures that the show remains authentic.
Season 4 will introduce a new female lead played by "True Blood" star Janina Gavankar. She will essay the role of the second witness, Diana, who also happens to be a Secret Service Agent and the mother of a 10-year-old daughter named Molly Thomas (Oona Yaffe).
Ichabod and Diana will also have some allies including a self-taught engineering prodigy named Alex Norwood (Rachel Melvin) and Jake Wells (Jerry MacKinnon) who archives unexplained supernatural phenomena in Washington.
Crane will have to defeat a new foe played by "Lost" alum Jeremy Davies in the upcoming season.
"Sleepy Hollow" Season 4 airs in early 2017 on Fox.
Are you happy with the show's new location? Hit the comments with your thoughts!
© Copyright IBTimes 2023. All rights reserved.