Sly Stone Homeless: What Happened?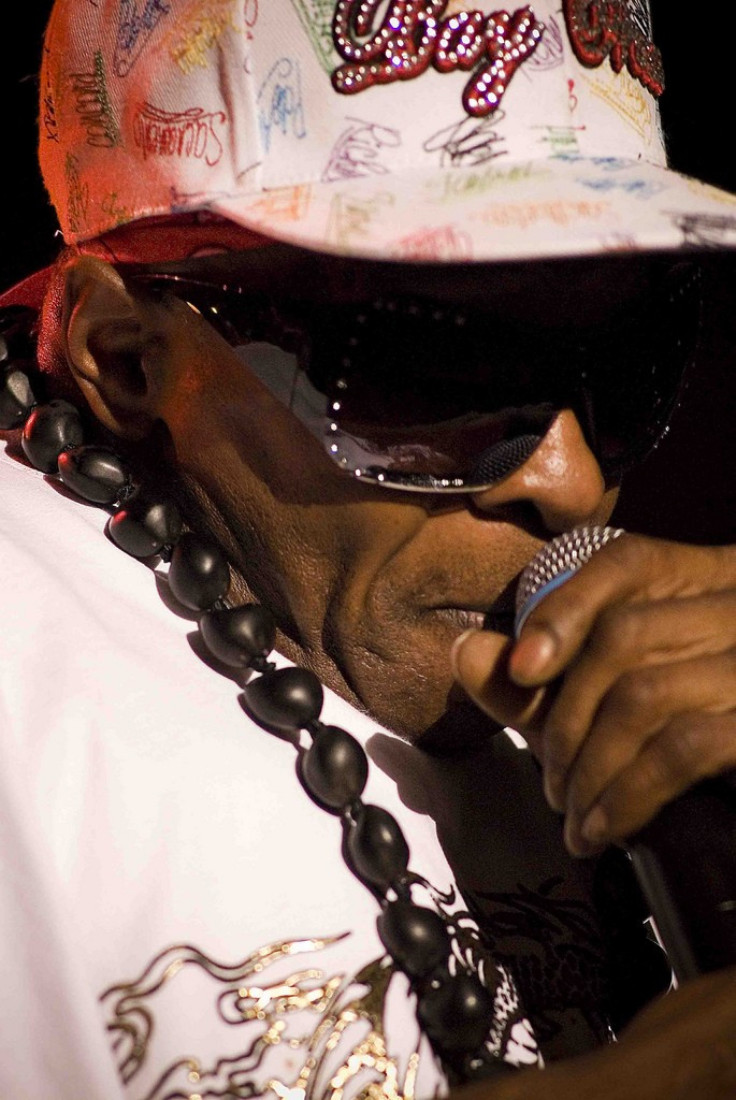 Sly Stone, once the front man for Sly & the Family Stone, is homeless. The singer, whose band revolutionized soul, funk, and psychedelia in the 1960s and 1970s, has been living in a camper in L.A.'s Crenshaw neighborhood for the past year, relying on a retired couple for meals and daily showers.
A Downward Spiral
The history of Sly & the Family Stone is as famous for controversy as it is for groundbreaking hits. After reaching a career peak with songs like Everyday People, Dance to the Music, and I Want to Take You Higher, Stone's lavish spending habits and habitual drug use helped contribute to the band's breakup in 1983. Following numerous arrests for cocaine possession and an abortive attempt at a solo career, Stone dropped off the map for almost two decades.
After refusing to participate in a Family Stone reunion, the flamboyant singer returned, appearing mid-song during a 2006 Grammys tribute to the band. Yet after several appearances at jazz festivals and the San Jose, CA Summerfest, Stone disappeared again, announcing to an astonished crowd at the Blue Note Records Festival in Ghent, Belgium that he was old and in need of a break. On August 18, 2009, the Guardian reported that Stone was living on welfare, staying mainly in cheap motels and camper vans.
Destitution and Drama

The New York Post, reporting on Stone's destitution, claims that the former legend is delusional after decades-long addictions to both cocaine and PCP, convinced that the FBI is after him and that enemies have taken out hits on his life. His homelessness is the direct result, it writes, of drug abuse, money mismanagement and lavish spending. His former homes include a lavish Napa Valley estate, and his once extensive car collection included a Studebaker, several Hummers, and a London taxi cab. He was even reported to have given multiple cars as gifts.
Stone, however, places the blame with his former manager, Jerry Goldstein. In January 2010, Stone sued Goldstein for over $50 million dollars, claiming he forced him to sign a rotten contract that traded full control of his finances for a weekly paycheck. Goldstein responded by charging Stone with slander. F--k slander, Stone said, according to the Associated Press. The white boy's name is Jerry Goldstein. He's part of it. What he did was, he stole so much money. At the same time, I made so much money I didn't know I was being stolen from.
Stone continues to record music on his laptop, and is actively seeking collaborators and producers for his new songs. Please tell everybody, please, to give me a job, play my music, he told the Post. I'm tired of this sh-t, man.
© Copyright IBTimes 2023. All rights reserved.