Small Plane With 2 Onboard Crashes Into Maryland Power Lines; Rescue Efforts Underway
KEY POINTS
The two occupants of the plane survived the crash
Schools and college in the county canceled classes Monday
The FAA and NTSB are investigating the incident
Rescue operations are underway after a small plane carrying the pilot and a passenger got stuck into the power lines in Maryland.
The plane crash also resulted in widespread power outages in Montgomery County as rescue units continued to work toward extricating the plane and the two people inside, CNN reported.
Rescue units responded to a power line tower near Montgomery County Airpark in Gaithersburg at around 5:30 p.m. Sunday after receiving reports of a small plane crash, Pete Piringer, chief spokesperson for Montgomery County Fire and Rescue Service (MCFRS), said, as per the outlet.
Upon reaching the scene, the rescue crew found the plane suspended about 100 feet in the air after getting stuck in the power lines. Officials confirmed the pilot and passengers survived the crash.
Authorities identified the pilot as Patrick Merkle, 65, from Washington, and the passenger as Jan Williams, 66, from Louisiana.
More than 80,000 customers were left without power in the county, energy company Pepco said in a tweet.
Several traffic lights were also out in the area after the incident, officials reportedly said.
"We are awaiting clearance to the scene before crews can begin work to stabilize the electric infrastructure and begin restoring service," Pepco noted in another tweet.
Utility contractors were working to ground the high-tension wires and ensure the safety of rescuers as well as the plane's occupants. Rescuers were also consistently contacting the two occupants to ensure they were safe.
Officials told the pilot and the passenger to conserve their phones' batteries to communicate with rescuers, MCFRS Chief Scott Goldstein at a news conference, the New York Times reported.
"We are taking measured and risk-balanced steps to approach this," Goldstein also said, according to the outlet.
By 10 p.m., there were more than fire and rescue workers present at the scene, and they had devised a plan to save both men. Bucket trucks had arrived at the site to carry out the risky operation, which officials said could take hours.
"Any movement, any accidental movement, could make the circumstance worse," Goldstein added.
Meanwhile, Montgomery County Public Schools and County College canceled classes Monday after the crash resulted in a widespread power outage, WCTV reported.
The single-engine Mooney M20J took off from Westchester County Airport in White Plains, New York, and was headed toward Montgomery County Airpark before it crashed into the power line tower, as per a statement from the Federal Aviation Administration (FAA). While the cause of the crash wasn't immediately clear, the FAA and National Transportation Safety Board (NTSB) were investigating the matter.
This is a developing story.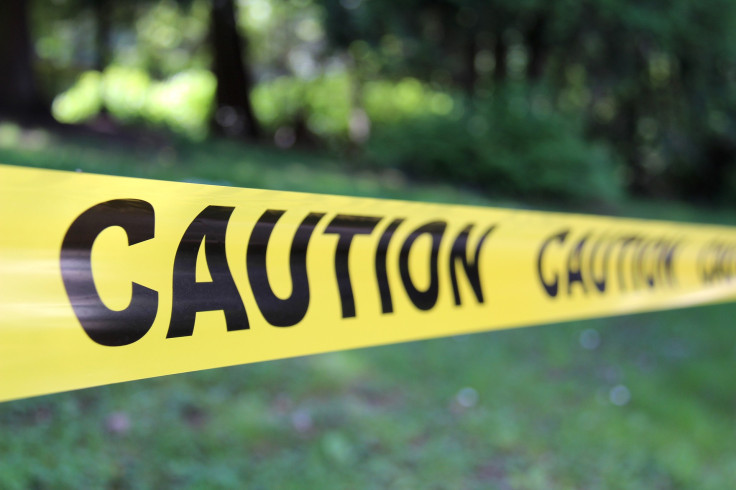 © Copyright IBTimes 2023. All rights reserved.
FOLLOW MORE IBT NEWS ON THE BELOW CHANNELS