Snapchat Update Makes Countdown Clock Disappear From 'Live Stories'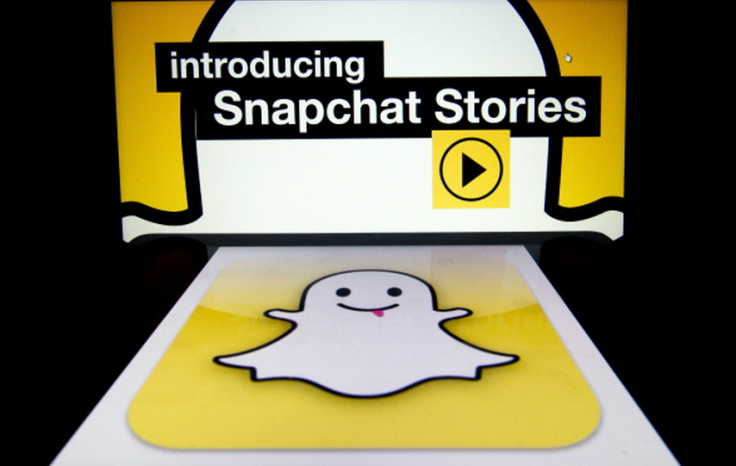 Time is part of the essence of Snapchat, but one element of that has disappeared. The countdown clock found in the the upper-right corner of "Live Stories" no longer has numbers. Snapchat made them disappear, meaning users won't know how long a "Story" lasts.
Previously, Snapchat users could see how long a Snapchat "Story" -- the stitched together photos and video compilations -- lasted. While each photo or video can last for up to 10 seconds, users could keep stitching together each of these snaps into one long piece. Now, instead of a countdown clock for the entire "Story," there's only a circle that disappears, second-by-second, for each segment.
The update, while could been seen as a minor aesthetic change, affects viewers, creators, and importantly, advertisers. A Snapchat user now has no idea whether they're in for one 10-second video or a 3-minute montage when they click to watch. It's a small change that could increase clicks as users have less information, and therefore could be more tempted to keep clicking to find out.
The length of the "Live Stories," compiled by Snapchat's team, can also change over the course of its feature on the app. Stories are typically live from 24 to 72 hours. During the first Republican debate Aug. 6 in Cleveland, the feed around the event was repeatedly updated, going from 30 seconds to more than 3 minutes in length.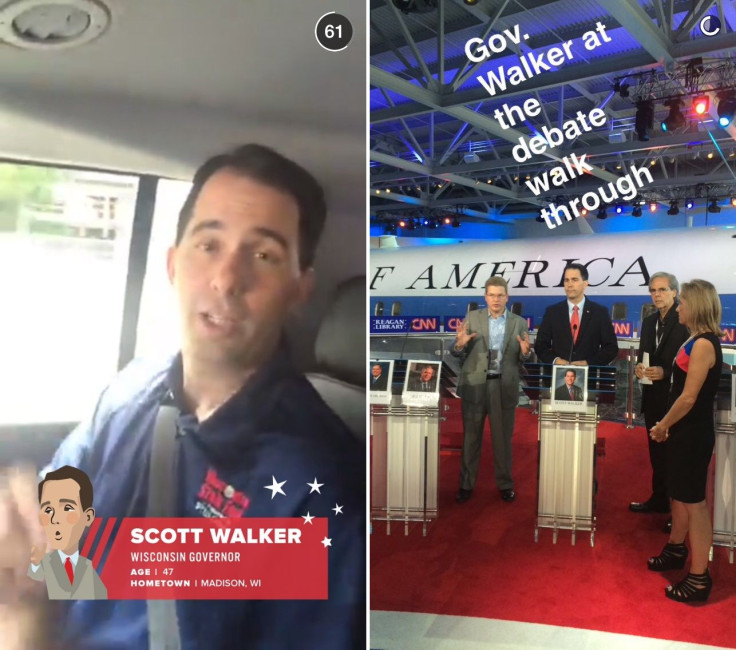 An interesting play here is how the elimination of the clock could affect the numbers of views, and how often users will be clicking through the story in its entirety. As July, users can tap through each segment instead of having to hold to view.
Within these "Stories" are advertisements. Those, however, do not feature a countdown, so there's no way for the users to immediately judge how long they will last; they're sold for a maximum of 10-seconds. A typical user sees how many views and screenshots their Stories receive. Advertisers, however, receive completion rates.
On Tuesday, Snapchat added new tools to the app, including in-app purchases for "Replays" of messages, new filters called "Lenses" and virtual rewards called "Trophies." "You'll also find some fun surprises in this update," Snapchat wrote in a blog post announcing the change. International Business Times reached out to Snapchat if the countdown change is a permanent, "fun surprise," and will update if we hear back.
© Copyright IBTimes 2023. All rights reserved.