Snapchat Update Adds Replays For 99 Cents, New Filters Called 'Lenses' And Trophy Case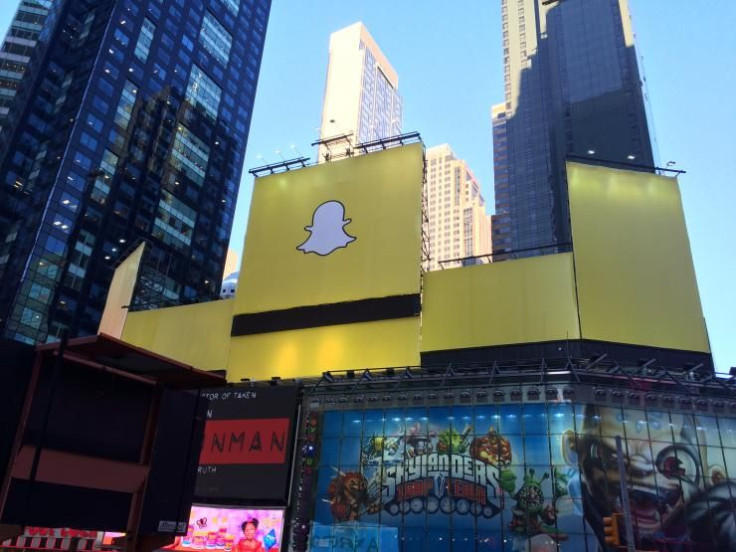 Snapchat is no longer for free, at least if you don't want it to be. The disappearing photo- and video-messaging app introduced a new in-app purchasing option, the company announced via a blog post Tuesday.
Now, Snapchat users can pay $0.99 and receive three replays, which allow users to view a photo or video that was sent to them privately for a second time. The feature, in a sense, goes against the company's ephemeral messaging strategy. Prior to this update, Snapchat users had access to replay but only could choose one snap, once per day. Snapchat added that feature nearly two years ago, as it noted in a blog post. The update means users can choose more than one message per day, but they still can only enact replay on a particular message once.
"You can use a replay on any snap you receive, but you can only replay any snap once. They're a little pricey — but time is money! ;)" Snapchat wrote in the blog post.
This feature is the company's first big move into charging for an extra feature on the app. That strategy has been employed by many other wildly successful mobile apps, such as Tinder with its new Tinder Plus and games like Candy Crush and Kim Kardashian: Hollywood. Snapchat was already able to hold your credit card information, however, since it introduced SnapCash -- mobile payments made through the app -- in November 2014.
It's an interesting step toward revenue-making, as the 4-year-old company -- valued at $16 billion -- also continues to ramp up its advertising efforts. Snapchat now offers up to 10-second video within content on its Discover network, to which it has been adding more media partners, and within "Live Stories." Brands can also pay for sponsored filters.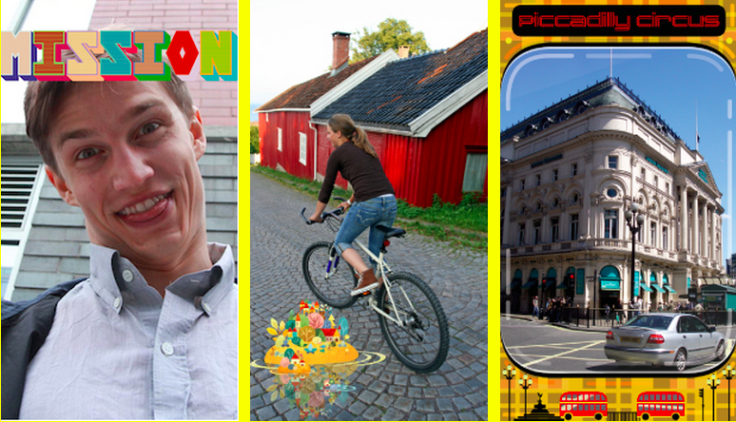 Tuesday's update also introduced a new feature for users -- one that the company could also add a pricetag to. By pressing and holding on the camera button, Snapchat users have access to new image filters called "Lenses." Previously users could only swipe right to access filters. Now, they'll see new options on the bottom of the screen, Business Insider reports. These options include throwing up a rainbow and a virtual control room. According to Business Insider, there will be seven options each day with one on rotation.
Lastly, the update officially released "Trophies." That feature, previously available to some users, now rewards users with emoji badges -- including a beer mug, a flash light, a piece of bread and an egg plant -- for certain activities. The achievements have not been officially announced. Users can access it by clicking the arrow above the camera button.
© Copyright IBTimes 2023. All rights reserved.
FOLLOW MORE IBT NEWS ON THE BELOW CHANNELS