Snapchat Update, Stories Problem: How To See Who Viewed My Snap Story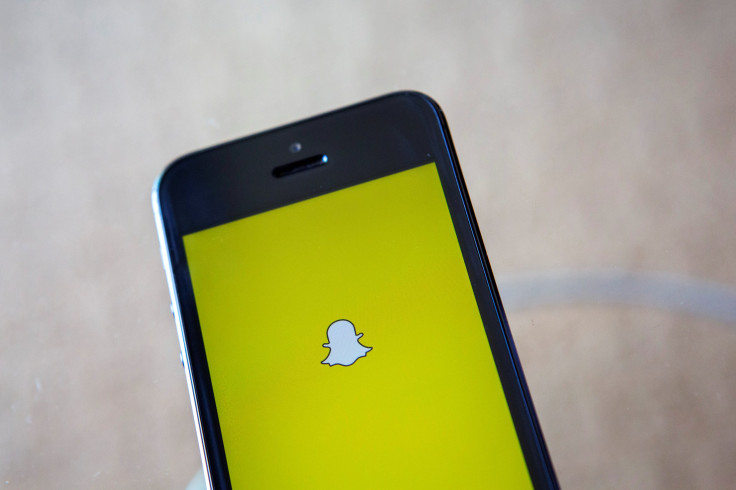 Update November 8, 3:45 p.m.: Users were reporting having trouble seeing any stories at all on Wednesday. Users on Twitter were reporting issues loading stories, viewing stories and seeing stories from users they did not follow.
Update October 12, 4:08 p.m.: A new Snapchat update has changed whether users can see who's viewed their story. Users were complaining on Twitter that instead of seeing a full list of Snapchat friends who viewed their story they were seeing a short list of names accompanied by "+" and then the number of additional friends who had viewed it.
Users weren't happy with the change and were tweeting at Snapchat's support account to complain about the change. That account was responding and asking users to give more information about the complaint. It was unclear whether or not Snapchat had actively made the change or whether it was the result of a glitch.
Original story: Snapchat users were frustrated Thursday afternoon when they opened the app to find that they could no longer see who had viewed their posted Snapchat stories.
Users were taking to Twitter to air their concerns and anger about the change. And many of them were blaming a new update for the change.
Read: How To Make A Custom Snapchat Filter
Snapchat My Story Views: How To See Who Viewed Your Snapchat Story
Usually if you click on your story, and swipe up a menu will appear. There should be an eye icon, a screenshot icon, a trash can and a download icon. If you select the eye icon a list of people who have viewed your story appears.
But something happened on Thursday that changed this. Users were reporting that when they clicked on the eye icon, all they would see was a number representing how many people had viewed the story, but no names.
It's currently unclear whether it was an update that caused the change or a glitch and whether or not it was permanent.
Here's what users had to say.
And this is what users were seeing instead of who viewed their story.
Some users were threatening to stop using the app, with story features added on Instagram and Facebook, they would have other platforms to use.
Snapchat was responding to upset users via their @SnapchatSupport Twitter account. They were advising users to restart their devices and then try the app again.
This trick seemed to be working for some users who said they could see the list again, but not for others.
IBT reached out to Snapchat about this change in the app but had not gotten a response by the time this article was published.
Update: In a statement to International Business Times Snapchat said that the change was made in March. More information about how to see who has viewed your story on Snapchat can be viewed on the company's website.
© Copyright IBTimes 2023. All rights reserved.
FOLLOW MORE IBT NEWS ON THE BELOW CHANNELS