Snapchat Valuation Marked Down 25% By Fidelity Investments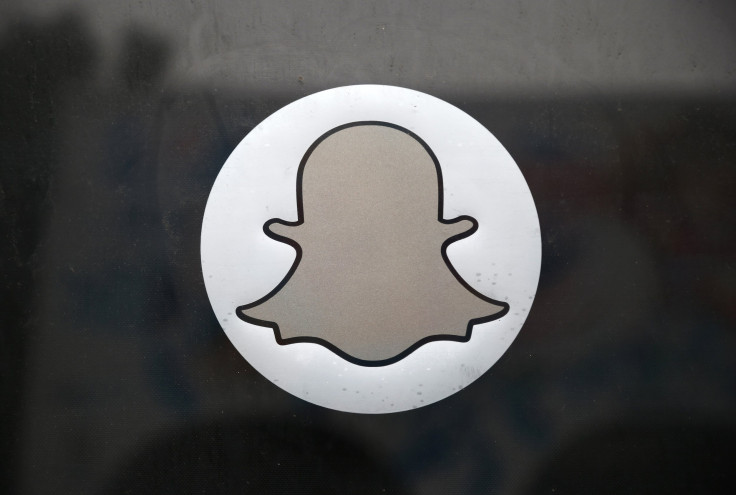 Snapchat was valued significantly lower than its $16 billion valuation by one of its biggest investors, amid growing uncertainty in recent months around Silicon Valley "unicorns" -- billion-dollar, privately held tech companies with soaring valuations. Fidelity Investments reportedly marked the popular picture-sharing app's value down by 25 percent.
The mutual fund revised its valuation to $22.91 per share in September from $30.72 in June, the Financial Times first reported Tuesday, though Fidelity did not say if the markdown was motivated by the company's performance, or market conditions, or both. The change in Snapchat's valuation was the fund's first since it acquired a stake in the company in May.
The move comes on the heels of payments processor Square Inc. getting valued at $3.9 billion in a proposed initial public offering, down from a $6 billion value cited last year. And it wasn't the only one this year -- hedge fund BlackRock slashed its valuation of cloud-storage startup Dropbox by 24 percent. Startups including Jet.com, Thumbtack, OfferUp and Beepi are other companies that have had to lower their expectations on valuations this year.
The method of valuing startups can differ across mutual funds, and one way mutual funds value a company is by tracking the market value of similar companies listed on stock exchanges. When the market capitalization of public companies involved in similar businesses falls, fund managers are likely to devalue their private counterparts as well.
Los Angeles-based Snapchat ended a prolonged search for a chief financial officer in August, appointing Drew Vollero as its vice president of finance and acting CFO after nine months of searching. The company also changed the design of its app this year to attract more users to view sponsored content as it looks to generate about $50 million in revenue this year, according to reports.
© Copyright IBTimes 2023. All rights reserved.