Sneakerhead Culture Meets Motorcycling: Bison Unveils First Limited Edition Bright Future Colorway
* This is a contributed article and this content does not necessarily represent the views of IBTimes.
Motorcycle gear maker, Bison, brings together basketball sneakerhead and motorcycling cultures in the release of its limited edition Bright Future colorway.
Motorcycle gear and lifestyle brand Bison has released the Bright Future lineup, its first-ever colorway of complete motorcycling apparel. Drawing on sneakerhead culture, the limited edition line features an eye-catching color palette and is designed by New York City-based fashion designer Ivan Caro.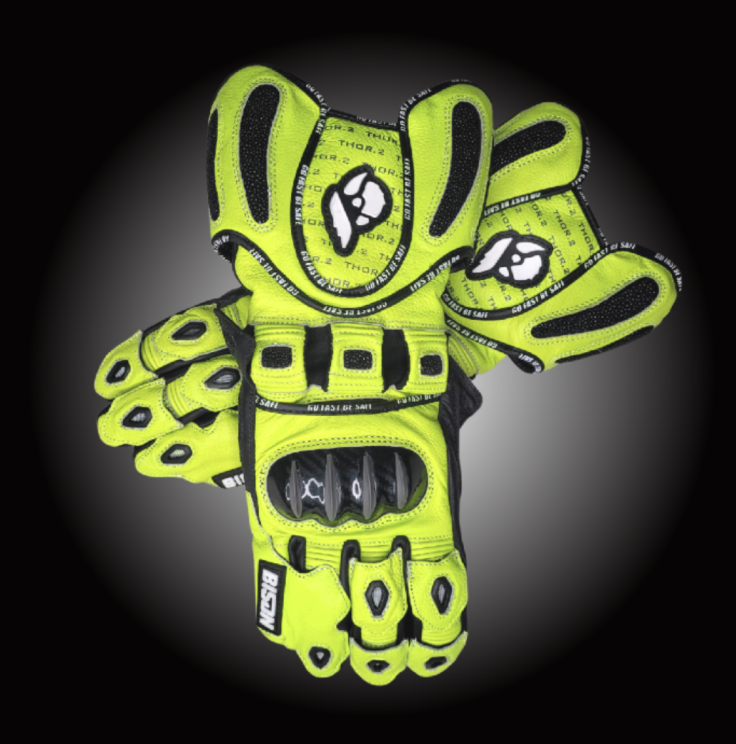 The Bright Future line includes both riding gear (suit, gloves, helmet bag, and undersuit) and off-track apparel like socks, shirts and hats. It has a striking highlighter-yellow-and-black color scheme with vertically oriented Bison branding and twin racing stripes – a timeless style for motorsports gear. Bright Future items will be produced in a limited quantity allowing wearers to keep their unique style.
The launch of the Bright Future colorway comes after Bison's successful Bright Future crowdfunding campaign, which was positively received by 'The Herd', Bison's vibrant supporter community. The line's name and design also reflect how things are looking up for the brand, following a breakout year in 2022.
Robert Lackey, co-founder of Bison, says, "Aside from being motorcycling enthusiasts, my wife and co-founder Tosha and I are also basketball fans and sneakerheads. We've been collecting rare basketball shoes for many years, and we realized that both motorcycle riding gear and sneakers have a common need for impeccable form and function. That's why we're bringing the two cultures together with our Bright Future colorway."
2022 was a great year for Bison, with the business seeing unprecedented growth. According to Lackey, the idea for the Bright Future lineup was hatched after they witnessed enthusiastic reception to the fluorescent color scheme of the gear their sponsored riders wore during last year's racing season. Many people wanted to buy the brightly colored gear, but these were exclusive to Bison's sponsored riders. So, Bison decided to release its first colorway to meet that demand.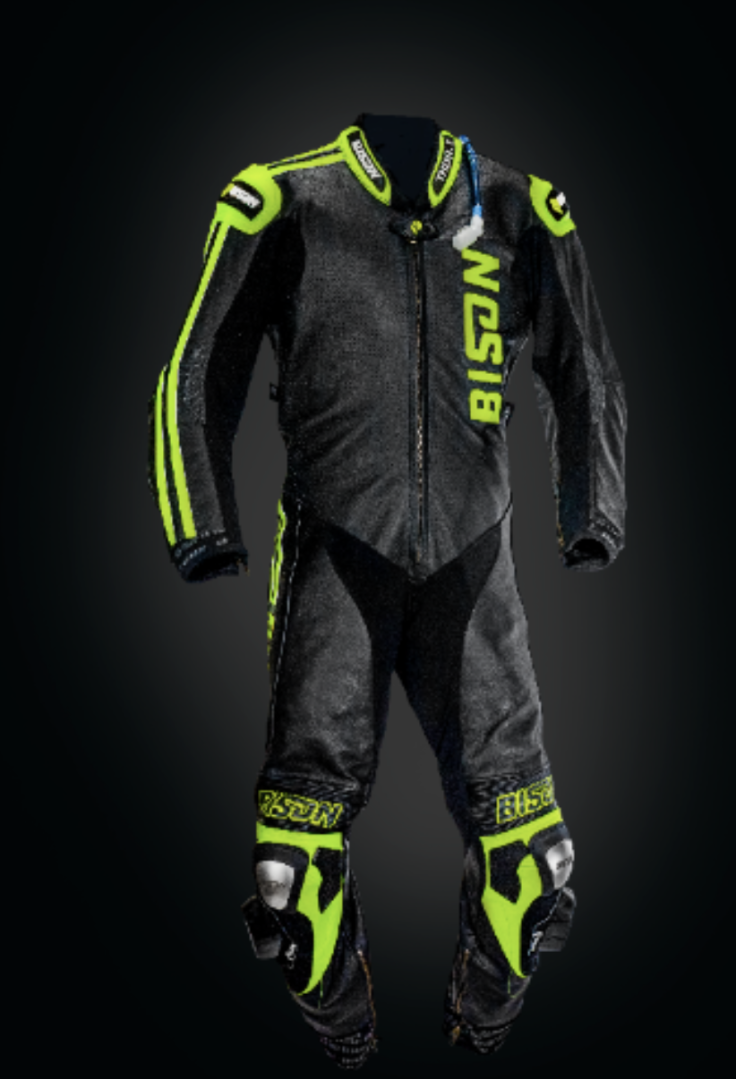 "Prior to launching the Bright Future line, Bison exclusively produced bespoke riding gear that offered excellent safety. Lackey says that branching into pre-made gear gives Bison a wider market reach, but the Bright Future line's limited edition release still maintains the collector appeal.
"Our mantra has always been 'What's your Bisonality?', and we want our items to have a unique flair. We also want to celebrate Bison's upward trajectory with Bright Future's name and design elements. This limited edition lineup is constructed the same way that we build our custom items, and we never compromise on safety. They're well-constructed and fit very comfortably, while at a price point that is lower than our custom items. And, because they're readily available, our Herd won't have to wait 6 to 8 weeks to receive their gear," Lackey says.
About Bison
Since 2018, Bison has been manufacturing a complete range of motorcycle gear and apparel that provide unparalleled safety while sporting unique designs. A family-owned company, it was founded by Robert and Tosha Lackey, two motorcycle racing enthusiasts. Seeing the need for an affordable, customized, and safe race kit, Bison produced its first product, the Thor.1 line, and has since come out with continuous upgrades.