'SNL' Alum Jay Pharoah Recalls Harrowing Experience With Police Similar To George Floyd's
KEY POINTS
Jay Pharoah shared his encounter with LA police officers that was similar to George Floyd's
The "SNL" alum said his parents tried to shelter him and his sister from racism
Pharoah supports the Black Lives Matter movement
Jay Pharoah shared an encounter with Los Angeles police wherein an officer tried to arrest him in a manner similar to how Minneapolis cops treated George Floyd.
Pharoah had a similar experience as Floyd but with an LA police officer, and the "Saturday Night Live" alum recalled the harrowing moment in a clip shared via Instagram on Friday (June 12). He said he was out walking when the officer approached him and shockingly kneeled on his neck. His post included a clip of the police detaining him.
"I was exercising. As I'm walking across the street … I see an officer to the left of me. I'm not thinking anything of it because I'm a law-abiding citizen," the comedian shared.
"I see him coming with guns blazing. I see him say, 'Get on the ground. Put your hands up like you're an airplane.' As he's looking at me, I'm thinking that he's making a mistake," he continued.
Based on the security tape, one police officer pinned him down with a knee on his neck, and the other cops surrounded him while he was laid flat on the ground. The scene was familiar as it was close to how officers arrested Floyd.
"They put me in cuffs. The officer took his knee, put it on my neck. It wasn't as long as George Floyd, but I know how that feels," Pharoah continued.
The celebrity told the police officers to Google "Jay Pharoah" to prove to them that they had the wrong man, after they told him that he "fit the description of a black man."
Pharoah went on to share that despite his parents' attempts to shelter him and his sister from firsthand racism, he still experienced it.
"Black lives always matter. My life matters. I'm still here to tell my story, but I could've easily been an Ahmaud Arbery or a George Floyd," he added.
He also encouraged others to educate themselves about the law, so they will know how to respond when they find themselves in the same situation.
"We as a country can't breathe anymore. We are tired, we are sick, and we are tired of it. I can't breathe," he concluded.
Pharoah's revelation was flooded with comments of sympathy and support from netizens, with many writing that they were sorry he had to experience it.
"Appreciate you speaking ya truth," one commented.
"This is so powerful. And heartbreaking. Thank God you're ok. Enough is enough," another wrote.
"I'm so sorry this happened to you. Thank gd you are okay. I pray for change in this country so Black communities can finally feel safe," another follower penned.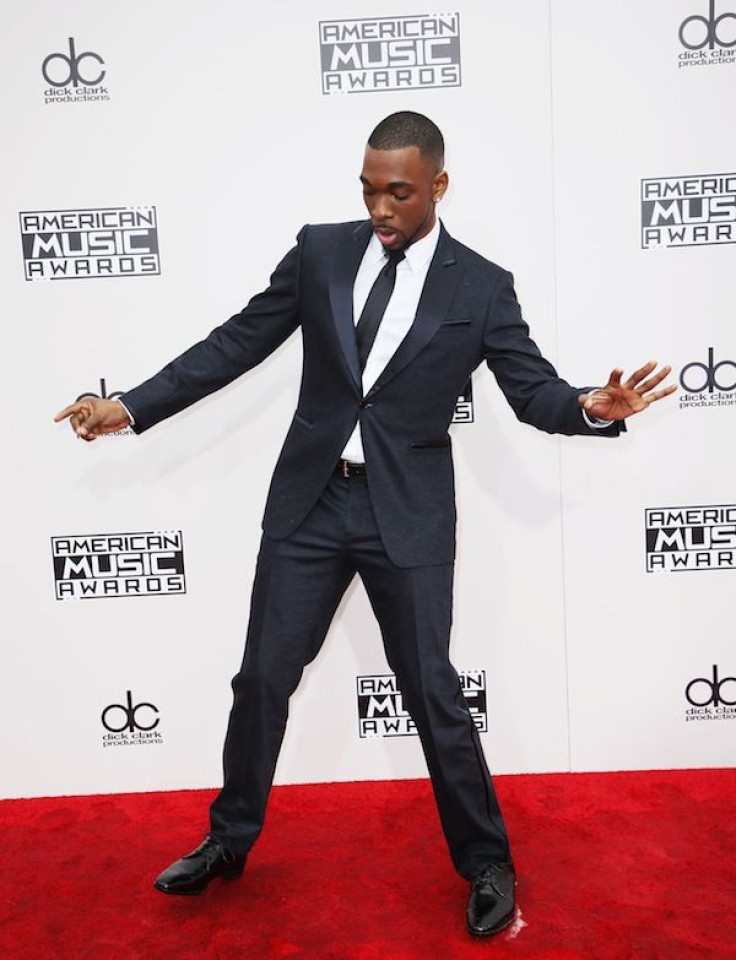 © Copyright IBTimes 2023. All rights reserved.