Is 'SNL' Star Leslie Jones Joining Tyra Banks' 'America's Next Top Model'?
New episodes of VH1's "America's Next Top Model" air on Tuesdays, but the fun just kept on coming when "Saturday Night Live" member Leslie Jones took to Twitter on Wednesday to announce she'd like to the join the show. Host Tyra Banks was more than ready to hand her over the keys to the kingdom — literally.
"Hey I have always thought that @ANTMVH1 should have a house mother," Jones tweeted. "You know what I mean!! Cause some of these girls just need a mother real talk!!"
She continued with the broken up text. "I ha e no problem don't the job," which likely translates into she wants the gig. Fans of the modeling competition know that the house where all the contestants live can get pretty crazy, which means a house mother wouldn't be such a bad idea. It actually sounds like a real-life sequel to Anna Faris' "The House Bunny," which could only help the "ANTM" ratings even more.
Luckily, it appears Banks is very much on board with the idea. The top model herself responded, "Here's the key to the front door for cycle 25," along with emojis of a key, a door and a heart.
The official "ANTM" Twitter also jumped in to say that they are "here for this" and told Jones to "come through mutha!"
The reality series is currently airing Season 24, or Cycle 24, which means Banks is inviting Jones to hop on board for the next season. While all involved are just likely just joking around, a house mother would be an interesting way to switch things up on the show.
Plus, it's clear there's enough drama in the house each season to warrant one, as evidenced by the fact that one of the models, Liz, just left the show by choice because of issues she was having in her living quarters with the others.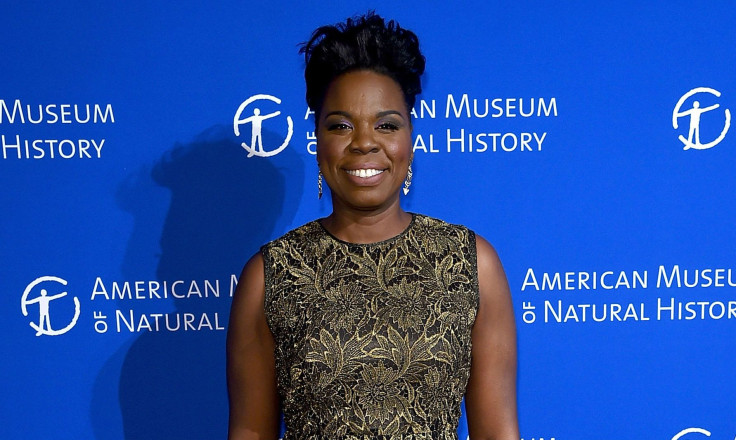 Hopefully filming for Season 25 doesn't begin for a while because Jones is busy right now, with both "Saturday Night Live" and as a returning contributor to NBC's upcoming Olympic coverage. The best chance for this joking to become a reality is if filming doesn't begin until her schedule is a bit more open.
© Copyright IBTimes 2023. All rights reserved.