'Snowdrop': Korean History Professors Write To Disney Raising Concerns About K-Drama Starring Blackpink's Jisoo
KEY POINTS
"Snowdrop" is shrouded in controversy over its alleged distortion of history
The professors asked Disney to hire experts to study historical references in the drama
They said the name of its female lead is very similar to a prominent student democracy activist
A group of professors and scholars of Korean History and East Asian studies in the U.S. and South Korea penned an open letter to Walt Disney raising concerns about the controversial drama "Snowdrop."
A total of 35 scholars from South Korea and various U.S. institutes, including Harvard University, Princeton University and The George Washington University, requested Luke Kang, head of the Walt Disney Asia-Pacific region, to look into two major concerns about the show, which reflects glimpses of the nation's modern history.
"We are not writing to request that you stop streaming the show," the experts said in the letter. "Rather, we write to request that your company seek experts - there are many, well-qualified modern Korean history experts in Korea and all over the world - to carefully examine the historical references made in the show, and consider for yourselves the way those historical references are used."
"Snowdrop," starring Blackpink's Jisoo, is set in 1987 during South Korea's nationwide Democracy Movement. Jisoo plays Young Ro, a university student who hides a wounded spy named Suho, played by Jung Hae-In. They fall in love and evade authorities who are searching for Suho. The drama is shown on the JTBC network in South Korea and is also streaming on Disney+.
One of the major issues raised by the professors is the name of the female lead, Young Ro, being strongly similar to the name of a prominent female student democracy activist, Yeong Cho.
While the drama centers on the love story between Young and Suho, Yeong was married to Jeong Mun-Hwa, who was arrested and tortured on suspicion of being a communist and supporter of the North Korean regime.
Another issue raised by the scholars is the inclusion of a character who portrays the role of the director of the Agency for National Security Planning (ANSP), a defunct government agency that was notorious for acts of torture and murder.
The academicians and scholars asked Kang to scrutinize the historical references made in the drama, especially because it was seen by foreigners who are unfamiliar with the nation's history.
"We make this request because we do not believe that Disney Plus as a global platform is aware of the historical and socio-political context in which this show exists, and we believe that platforms should make an informed decision when globally broadcasting a show set in recent, still-relevant Korean history (1987)," the professors argued.
JTBC had earlier released a statement to clarify "misunderstandings" regarding the series amid petitions to stop its broadcast, which led to sponsorship withdrawals.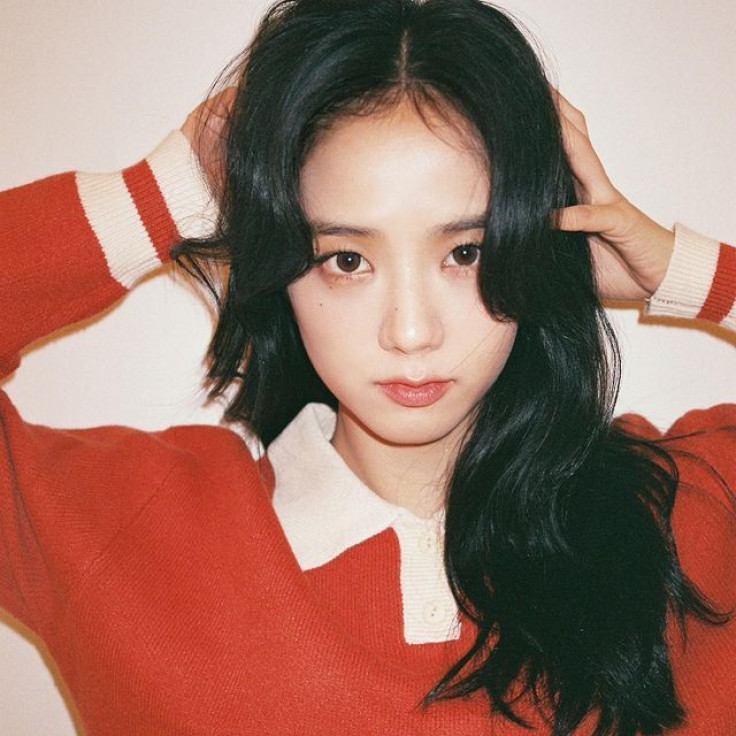 © Copyright IBTimes 2023. All rights reserved.