Sochi 2014 Winter Olympics Ranks Most Expensive: Why Russia's Bill Was The Biggest Yet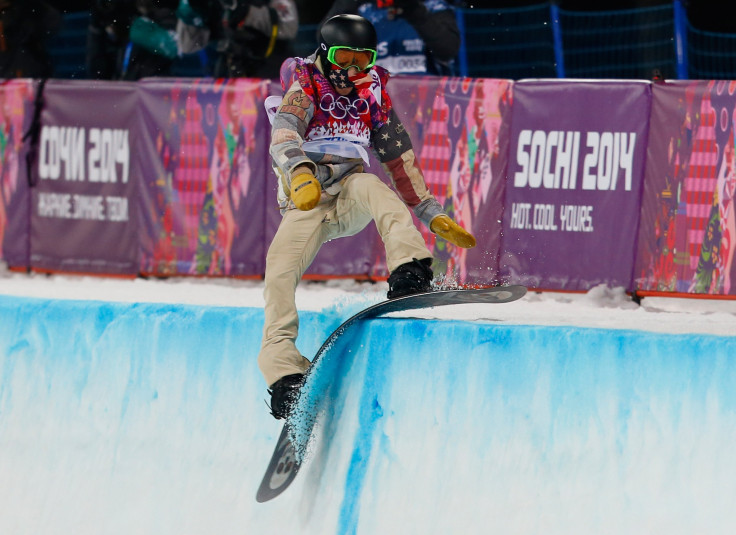 The 2014 Winter Olympics in Sochi set a world record for most expensive games, costing Russia a staggering £35.28 billion, or about $38.93 billion. Revealed in a new report, the sizable figure has experts concerned about the impending costs for the 2018 FIFA World Cup men's soccer tournament in Russia.
The study, published in the journal Eurasian Geography and Economics, estimated that the cost for sports ran the country £10.26 billion ($11.3 billion) alone -- more than twice the originally planned budget of £4.5 billion ($5 billion). Including capital costs, the Olympic Games amounted to around 10 percent of Russia's federal budget, the Mirror reports.
In comparison, the 2010 Winter Games cost Vancouver $6 billion, reports Business Insider.
Russia committed to the budget with the hopes of developing Sochi into a global resort. But the venture has failed since the southern city is considered too overdeveloped for the amount of visitors seen there. Sochi costs the federal government an annual $1.2 billion to maintain with its excessive transport networks, sporting venues and hotels.
"The main legacy of the games is oversized infrastructure at inflated prices, paid for almost exclusively by the public," study researcher Martin Miller told the Mirror.
What is to blame for the astronomical inflation? Reports say the Sochi Games were likely subject to tremendous fraud, and that is likely to be the case for the upcoming FIFA World Cup in Russia. Russian opposition leaders Boris Nemtsov and Leonid Martynyuk have called Sochi "a monstrous scam," and believe that the majority of the budget was stolen. They estimate that $30 billion may have been lost to fraud.
Reports have projected that the next men's World Cup, which Russia will host in 2018, also has the potential to set spending records. KPMG estimates that venue construction could run the country more than $8 billion, twice what Brazil paid leading up to the 2014 men's tournament, the Guardian reports.
And research from the University of Zurich reports Russia will spend about $11,500 per seat for the World Cup. Brazil paid $6,500 per seat, and South Africa, the 2010 host, paid around $5,000 a seat.
Russia has been under investigation for using bribery to win the bid to the 2018 World Cup, but denied any wrongdoing. The country is expected to still host the tournament, despite investigations by both the FBI and Swiss prosecutors, the Mirror reports.
© Copyright IBTimes 2023. All rights reserved.