Soda Tax In Philadelphia: City To Impose Levy On Sugary Drinks From January Despite Opposition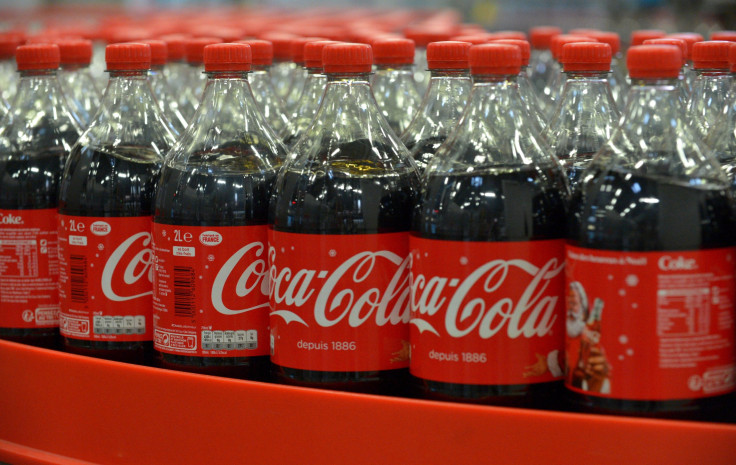 Philadelphia introduced a soda tax Thursday in a move that supporters say will help fight obesity. The tax was passed despite a multimillion-dollar campaign by the soda manufacturing industry to stop it.
Beginning Jan. 1 next year, 1.5 cents per ounce of tax will be imposed on carbonated sugary drinks. The tax was passed 13-4, the Associated Press reported.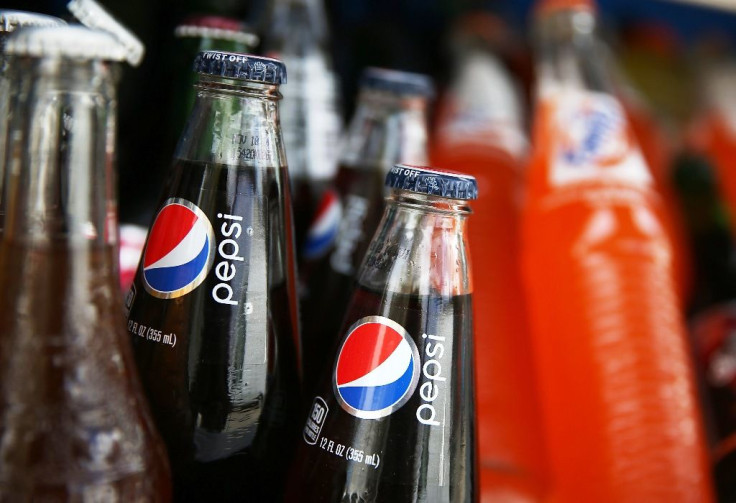 Philadelphia Mayor Jim Kenney said that the development will raise an estimated $90 million in new tax revenue next year to pay for prekindergarten, community schools and recreation centers.
"Thanks to the tireless advocacy of educators, parents, rec center volunteers and so many others, Philadelphia made a historic investment in our neighborhoods and in our education system today," Kenney reportedly said.
Supporters of the tax say the move would help improve the health of people in a city where over 68 percent of adults and 41 percent of children are overweight or obese, according to the AP.
However, those opposing the tax complained that it will affect small businesses and people from lower economic background. The American Beverage Association said the soda tax sends a wrong message to consumers.
"When the government and public health officials rely on a tax as a solution to addressing obesity they are sending the message to consumers that elimination of one ingredient or one product will solve their health issues. But many in the public health community know this to be false," the association said in a statement.
Beverage bottling businessman Harold Honickman, who had doled out an estimated $1.7 million fighting the tax, said he would file a lawsuit against the case.
Soda tax proposals reportedly did not work out in over 30 states and the only city — other than Philadelphia — with a similar tax is Berkeley in California.
© Copyright IBTimes 2023. All rights reserved.