Sofia Vergara Discusses Embryo Battle With Ex-Fiancé Nick Loeb On 'Howard Stern'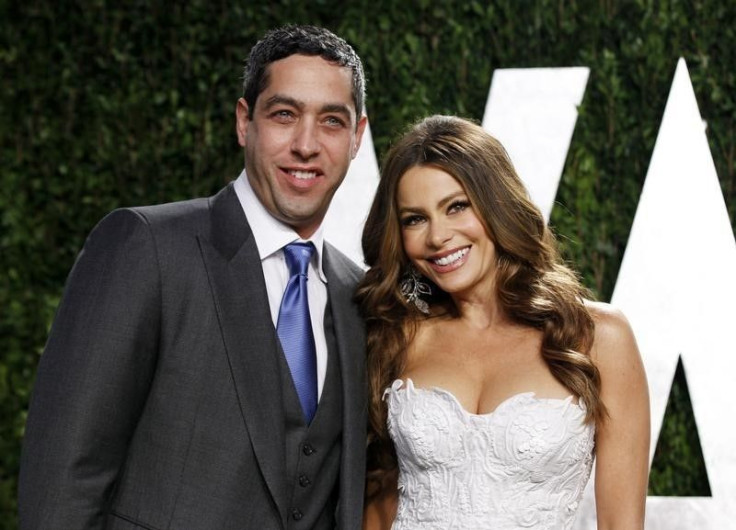 Sofia Vergara isn't worried about the legal war her ex-fiancé Nick Loeb is trying to wage. The 39-year-old businessman reportedly is trying to sue the "Hot Pursuit" actress, claiming she is trying to destroy the two embryos they had frozen while they were a couple.
Until now Vergara had kept quiet about the situation, only making comment through her legal team. Now, she's speaking out and she's not having any of Loeb's drama. The 42-year-old stopped by the Howard Stern show on SiriusXM where she revealed that it was Loeb, not her, who is "going through it." She told the radio host she felt it would be unfair of Loeb to try and bring the children into this world now that they had parted ways.
"A child needs a mother and a loving relationship with parents who don't hate each other," she said. "I don't hate him, but obviously he has a problem. A kid needs parents. I wouldn't want to bring kids to the world where it's already set against them. It would be so selfish."
In her interview, Vergara supported previous statements made by her lawyer, claiming she and Loeb already had created an agreement regarding such a situation. She told Stern her former love interest needed to "follow what you sign," adding that if it was that important to him he "should've taken it more seriously at the time."
On April 29, Loeb wrote an op-ed piece stating that the embryos "have a right to live." In the article, which appeared on the New York Times' website, he wrote that he could not "let the two lives I have already created be destroyed or sit in a freezer until the end of time," adding that he had "dreamed of being a parent" his entire life. Vergara said that at the urging of her publicist, she did not read the piece and had no plans to do so.
The couple called off their engagement in May 2014. By July, Vergara had moved on with "True Blood" star Joe Manganiello, to whom she is now engaged. The couple are slated to head down the aisle this fall.
© Copyright IBTimes 2023. All rights reserved.