Solange Opens Up About Dad Mathew Knowles In Interview With Beyoncé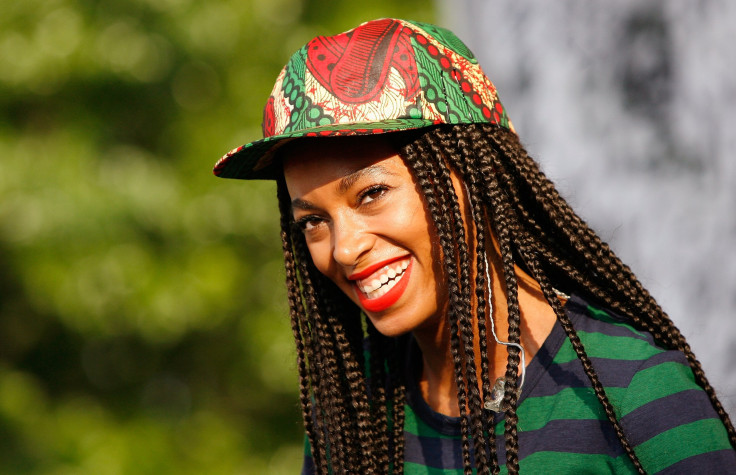 Beyoncé's relationship with her father Matthew Knowles has been well documented throughout her career, but sister Solange doesn't speak about the relationship as much.
While Beyoncé has had her ups and downs with Knowles as her manager, and the sisters both skipped Knowles' wedding to Gena Avery, it appears the relationship has gotten better as of late, as evidenced by Solange's latest album. In an interview with Beyoncé for Interview magazine, Solange, 30, opened up about her father and how he reminded her of Master P.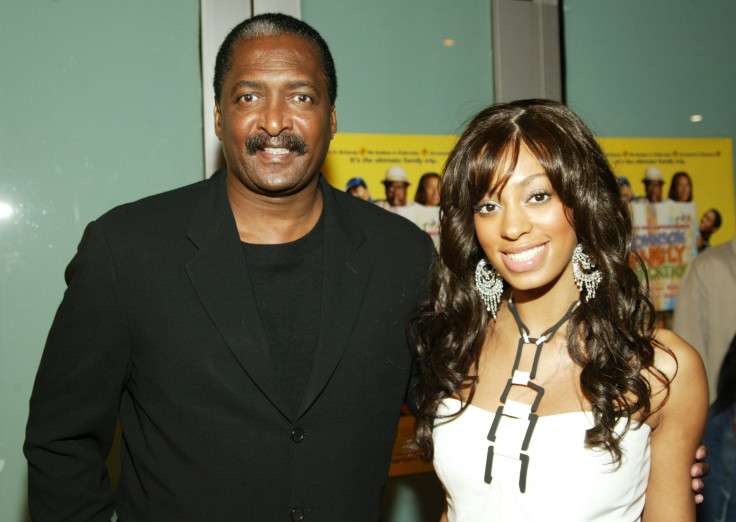 When asked why she chose to have Master P featured on her album "A Seat at the Table," Solange said she saw a lot of similarities in the two. "One of the things that was really, really deep for me in talking to Dad is his experience of having the community choose you [as one of the first students to integrate his Southern elementary and junior high school] — to do that, to go out and be the warrior and the face of that is just such an incredible amount of pressure."
Solange also offered a look into her and Beyoncé's upbringing, saying they were both "raised being told not to take the first thing that came our way, to build our own platforms, our own spaces, if they weren't available to us."
It was that philosophy that led Solange to putting Master P on her album as a voice that "represented empowerment and independence," just like her father. "The voice of someone who never gave in, even when it was easy to lose sight of everything that he built, someone invested in black people, invested in our community and our storytelling, in empowering his people."
While most of the interludes on "A Seat at the Table" are handled by Master P, Knowles shares his experiences on "Interlude: Dad was Mad." On the interlude, Knowles describes the racism he faced growing up, saying, "We lived in the threat of death every day."
© Copyright IBTimes 2023. All rights reserved.
FOLLOW MORE IBT NEWS ON THE BELOW CHANNELS