Son Who Brutally Murdered Mom, Took Selfies With Her Bloody Corpse Gets 20 Years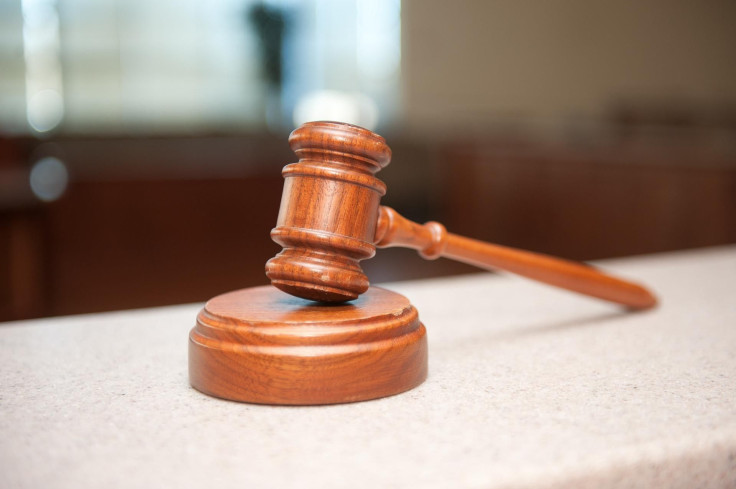 KEY POINTS
A judge in Pennsylvania sentenced David Sumney to at least 20 years in prison
Sumney, 33, murdered his mother in 2019 and documented the killing
Both the district attorney and Sumney's family asked for harsher sentences
A Pennsylvania man who murdered his elderly mother and documented the killing has been sentenced to at least 20 years in prison despite his own family wishing for a harsher penalty.
David Sumney received the sentence on a single third-degree murder charge in connection to the death of his 67-year-old mother, Margaret Sumney.
David, 33, was accused of torturing his mother before murdering her in the bathroom of her South Lafayette home in August 2019.
He also documented the ordeal, taking 277 photos that included several selfies with blood on his face and Margaret's body, the Daily Beast reported.
David apologized for his actions in front of his family and the judge during a hearing at Allegheny County Court in Pennsylvania Thursday.
"I cannot believe I would let myself get in such a state where I could do something so bad, so horrible. I cannot believe what I did, that I killed my own mother. I cannot stop thinking about it. I think about it every day," David said.
Chris Patterini, David's defense attorney, claimed that his client has "expressed remorse" and argued that David's actions were the result of drug and alcohol use.
Ellen, David's half-sister, called the claims "ridiculous."
Prior to Margaret's murder, David was accused of torturing his ex-girlfriend at a hotel in New Jersey. He also allegedly attacked both of his parents in the past.
Judge Edward Borkowski ultimately sentenced David to a minimum of 20 years and a maximum of 40 years in prison over his mother's death. David could be up for parole in 17 years as he has already served three years in jail.
The district attorney sought harsher sentences.
Meanwhile, Margaret's older sister, Mary Ellen, wished for David to have received the death penalty.
"You broke her back. You paralyzed our mother. And then you just beat her and beat her. The blood was splattered along the walls. But I think the sickest part is the pictures. The 277 pictures. You only take pictures if you want to go back and see what you did," Mary said.
David was able to secure a plea deal in August that dismissed some of the most heinous charges against him, including first-degree murder and abuse of a corpse.
He would have faced life behind bars if he had been convicted of the original charges.
Borkowski upheld the plea deal despite the repeated requests for it to be overturned.
The Allegheny County District Attorney's Office believes that "justice was served" with David's sentence, an official said.
While David's case in Pennsylvania is effectively over, he is still facing a criminal case in Atlantic City, New Jersey, over the alleged torture of his ex-girlfriend.
"I'm disappointed with the Pennsylvania criminal justice system. Justice was not served. I feel like David won," Ellen, who believes the Atlantic City case could keep her half-brother off the streets longer, said.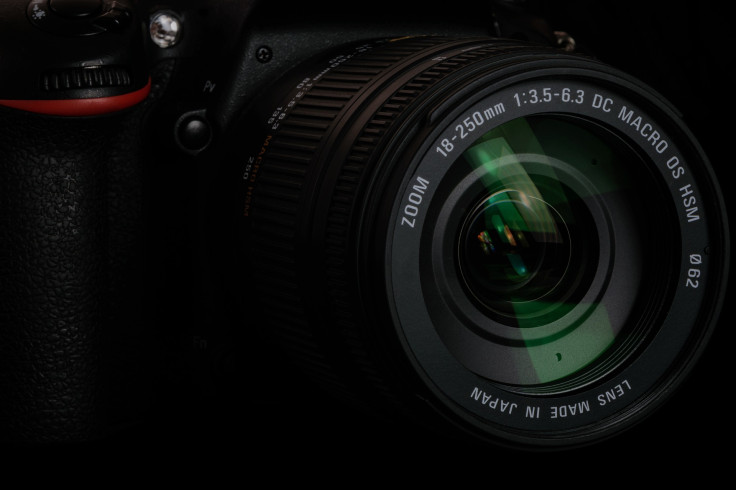 © Copyright IBTimes 2023. All rights reserved.