Brooklyn Man Stabs Mom To Death Hours After Checking Into Hospital For Psychiatric Evaluation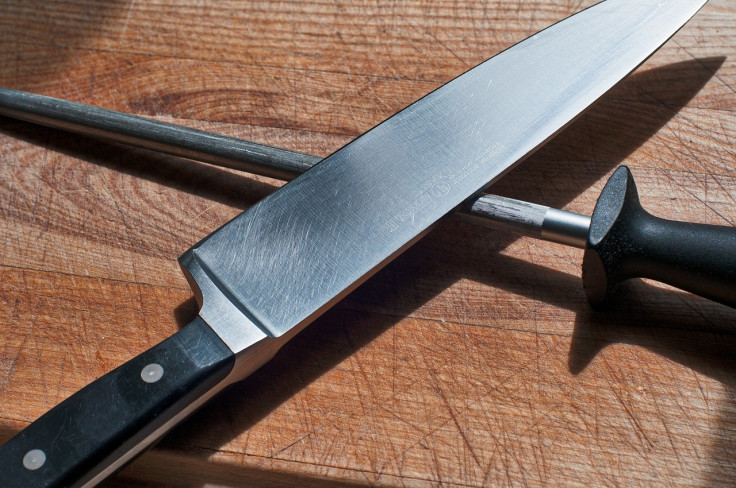 KEY POINTS
The mother was screaming for help, a neighbor said
A kitchen knife, the suspected weapon, was found under the victim's arm
The suspect will be arraigned in Suffolk County District Court on Thursday
A Brooklyn man was arrested after allegedly stabbing his mother to death inside her Deer Park home in Long Island, New York, Wednesday.
Gabriel Cabral, 33, visited his mother on Tuesday night, police said. He did not feel well and checked himself into Good Samaritan Hospital in West Islip for a psychiatric evaluation, NBC New York reported, citing an unnamed source with knowledge of the investigation.
According to the source, Cabral returned to his 54-year-old mother's residence after leaving the hospital. They got into an argument, and Cabral, a packaging designer, allegedly stabbed her several times.
Suffolk County Police responded to a 911 call from a Deer Park home at about 7 a.m. on Wednesday, the New York Daily News reported.
Police found Cabral's mother, whose name was not disclosed, covered in blood on the kitchen floor. The kitchen of the apartment had been ransacked. A kitchen knife, the suspected weapon, was found under her arm.
"She is 54 years of age, on the floor, covered in blood, and she sustained several stab wounds, so the officers placed Mr. Cabral under arrest," Suffolk County Police Commissioner Rodney Harrison said in a press conference, according to the Daily News.
Neighbors heard screaming on Wednesday morning and called 911. However, they said this was not the first time the victim had cried out for help.
"The lady was running about 5 o'clock in the morning, was shouting, 'Help! Help! Help!' The shoe of the woman, I think, is still there right now," a neighbor identified only as Charles said, according to CBS News.
Neighbors said they believe the shoe belonged to the victim, who lost it last week when seeking refuge from her son. They are now checking their home security videos.
"They said they heard screaming and we should check our cameras," another neighbor said, according to the outlet.
Police commissioner Harrison stated, "We don't have any history of calls at this location regarding domestic violence."
The cause of the violence has not been disclosed as of this writing.
Long Island homeowners said they are disheartened by the disturbing and miserable circumstances, especially with homicide units roaming their streets.
"It looked like a crime scene when my daughter was on the way to the train early this morning," a neighbor said, according to CBS News.
"Oh my God, I saw the cops, everybody, going in there and I knew something drastic must have happened," another neighbor told the outlet.
Cabral will be arraigned in Suffolk County District Court on charges of murder Thursday.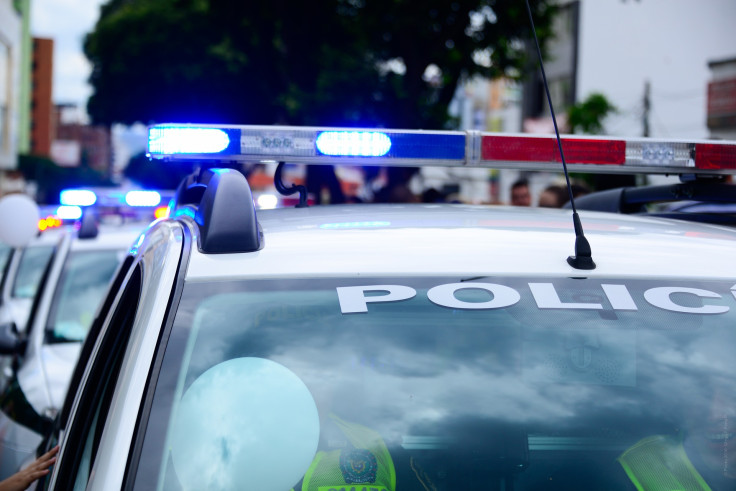 © Copyright IBTimes 2023. All rights reserved.