'Sons Of Anarchy' Star David Labrava Reveals His Depressed Son Committed Suicide
"Sons of Anarchy" star David Labrava is currently mourning the loss of his 16-year-old son, who committed suicide earlier this week.
Labrava took to Instagram on Thursday to share the heartbreaking news to his fans about what happened to his son, Tycho Spelis Chiusano, Us Weekly first reported.
"Never in a million tears would I think I would be posting this. This is my boy Tycho. He took his life a couple of days ago at 16 years old," the 55-year-old actor/tattoo artist wrote, alongside a series of photos showing his and his son's bonding moments through the years.
Labrava, who is known for playing Happy Lowman on the FX series, disclosed that his son suffered depression before he took his own life last Saturday, May 5. "He suffered from a depression we couldn't see because he was a happy young kid," he noted.
The TV actor then encouraged his fans and followers to open up to their loved ones before it's too late. "Communicate with your loved ones, there might not be any signs. Cherish them," Labrava wrote, before saying that he is "broken" over his son's fate.
Labrava's stepsister Catherine Spelis Francini, who is also the godmother of his son, has set up a GoFundMe page on Chiusano's behalf that seeks to raise funds for a depression organization.
"Tycho's last wish was 'give all of my money to a depression and bipolar organization' …so, that's exactly where [this] is going,'" Francini wrote on the crowdfunding platform. "Please join us in our fight to raise awareness of the signs of depression! We need to honor our friends because we never know what's hiding behind someone's smile."
Since revealing the harrowing news, Labrava and his family have been receiving a lot of condolences and support. "I'm so sorry to hear such tragic news! My thoughts are with you and your family at this extremely sad time," one fan wrote. "Condolences. I am sorry to hear this. May he rest in peace," another commented.
The specific details and exact manner of Chiusano's death were not disclosed.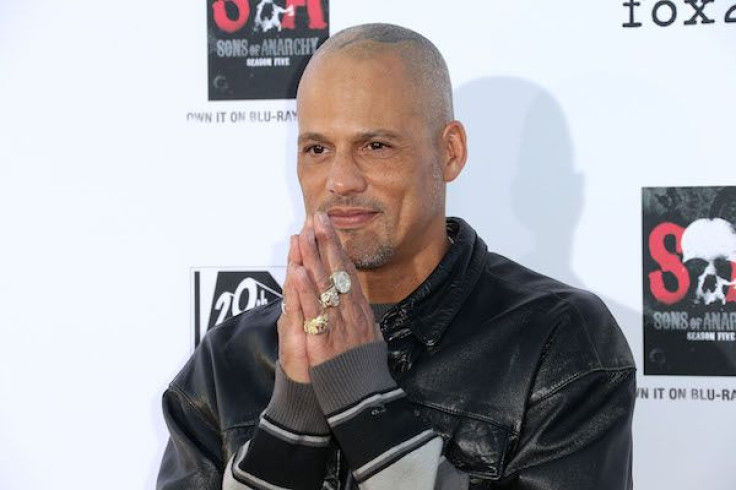 © Copyright IBTimes 2023. All rights reserved.