'Sons Of Anarchy' Star Theo Rossi Cast In Marvel's 'Luke Cage,' Set To Play Villainous Character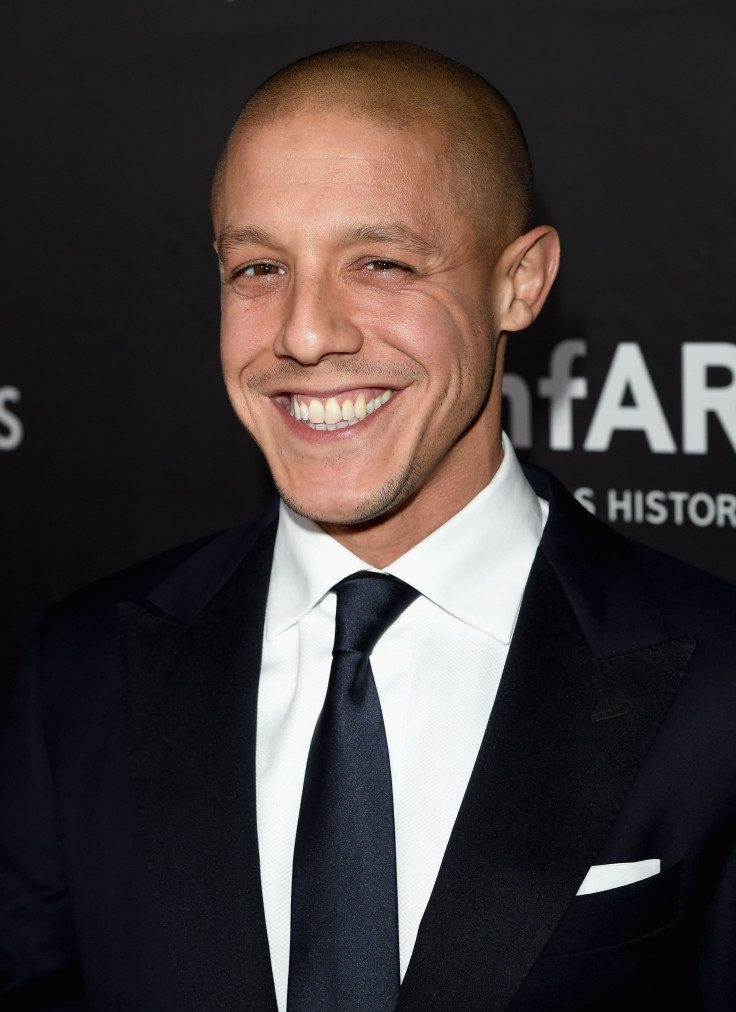 Theo Rossi is returning to the small screen and we couldn't be happier! According to reports, the "Sons of Anarchy" alum, who portrayed the complex character Juan Carlos "Juice" Ortiz on the seven-season series, is trading in his beloved patches for a pair of specs. That's right, the actor is portraying the mischievous character Shades in the upcoming series "Luke Cage," the third Marvel-Netflix installment that will follow "Daredevil" and "Jessica Jones."
Deadline first reported the exciting casting news, revealing that Rossi would be reprising his bad boy ways in the anticipated series. In the "Luke Cage" comics, Shades and the novel's lead character Luke (Mike Colter), who is described as a wrongly accused man gifted with superhuman strength, were fellow inmates together at Seagate prison -- that is, until Shades made a mad dash for his freedom.
In the Archie Goodwin-created story, Shades and his partner in crime, Comanche, escaped from jail, which is when they made their way to New York. Shades and Luke continuously managed to butt heads until the visor-sporting character decided to live a straight life.
Rossi wasn't the only actor revealed to join the upcoming comic book-inspired series. TVLine dished that Rosario Dawson will also appear in "Luke Cage" as Claire Temple, a character she previously brought to life in "Daredevil." But we can't exactly say her participation in the upcoming series is surprising. In May 2016, Marvel announced that Dawson would be making her way back to Hell's Kitchen in 2016 during the second season of "Daredevil" as the stunning surgeon with a romantic link to Luke. Dawson will also appear in the second Marvel series, "Jessica Jones," which is where Colter's character will also make his debut before starring in the forthcoming series "Luke Cage."
© Copyright IBTimes 2023. All rights reserved.