Sony Could Restart Factory In India, Plans Expansion To Smaller Cities After Modi's 'Make In India' Appeal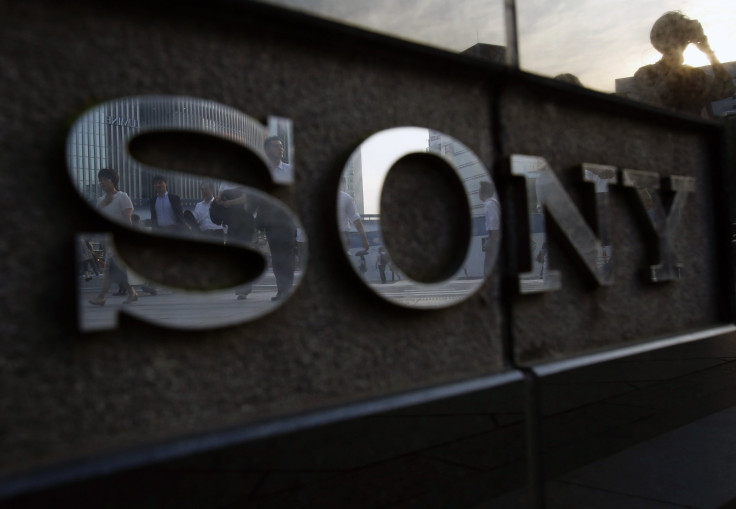 Inspired by Indian Prime Minister Narendra Modi's "Make in India" initiative, Japanese electronics giant Sony said it would consider resuming operations at its factory in India to make the country a manufacturing base for the company.
The Japanese electronics pioneer closed its manufacturing facility in India in 2004, preferring instead to operate out of Thailand, Malaysia, China and Japan. With a relatively smaller business in India at the time, Sony found it more convenient to import to the country, thanks to India's free-trade agreements with some of the countries, Times of India, or ToI, reported. Modi recently struck several deals, worth about $35 billion, on his first trip to Japan as prime minister.
"Sony is committed to the Indian market and we welcome the recent initiatives by the Indian government, including inviting foreign companies to manufacture in India," Kenichiro Hibi, managing director for Sony's India operations, told ToI. "While no decision has been made yet, initiatives like these have made Sony's management enthusiastic about looking at India as a potential manufacturing base."
Hibi praised the Indian government for taking several "progressive steps" in simplifying regulatory procedures. While Sony's performance in key Western markets has not been encouraging, the company's business in India has been growing. According to Hibi, Sony India expects a 20 percent growth in revenues by the end of 2014 to 120 billion rupees (about $1.95 billion).
In addition, Sony's Indian division is also looking to expand to smaller Indian cities where price is a key differentiating factor. The company recently launched its 22-inch LED TV, priced at $226, to tap the entry-level segment, Economic Times, or ET, a local business newspaper, reported.
"It has really helped us expand ... Thanks to the affordable prices, we could grow the business to second and third tier cities," Hibi told ET.
© Copyright IBTimes 2023. All rights reserved.