Sony Has Now Shipped 60 Million PlayStation 4 Units Worldwide
Sony has revealed that it has now sold 60 million units of the PlayStation 4 worldwide. The company announced the sales milestone today as part of its partial end of FY2016 financial results.
To bring everything into perspective, Sony was able to ship 20 million PS4 units in its fiscal year (April 1, 2016 to March 31, 2017). This is 2.3 million more than it was able ship in its previous fiscal year.
Last May, Sony announced 40 million units sold and 50 million units sold in December, then 57.1 million this past March. It was able to finally ship a total 60 million units worldwide by selling an additional 2.9 million units from its last quarter (January 2017- March 2017). Here's Sony's partial end of FY2016 financial results.
Sony's games and network services division is also its top performer with a reported operating profit of 135.6 billion yen (US$1.21 billion) from its 1.65 trillion yen (US$14.7 billion) revenue, as pointed out by The Verge. This is apparently Sony's highest operating profit in this division since 1998.
Analyst Daniel Ahmad also shared some insight on how well the PS4 is selling. He pointed out that the PS4's performance was tracking the PlayStation 2's, and he believes that the PS4 could outpace the PS2. For comparison, Sony was able to ship over 155 million units of the PS2 as of March 31, 2012 — 12 years after it first launched.
Although everything appears to be looking up for Sony, the company predicts that PS4 sales will slow down. Sony forecasts that it will sell 18 million units for the current fiscal year. Even if that's the case, the PS4 is still on track to overtake the PS2 and will see profits rise by more than 25 percent.
By the end of Sony's FY2017, the PlayStation 4 would have been available in the market for more than four years, which is the common life cycle of consoles. The prediction of slow shipments for the current fiscal year just indicates that PS4 sales might have already peaked.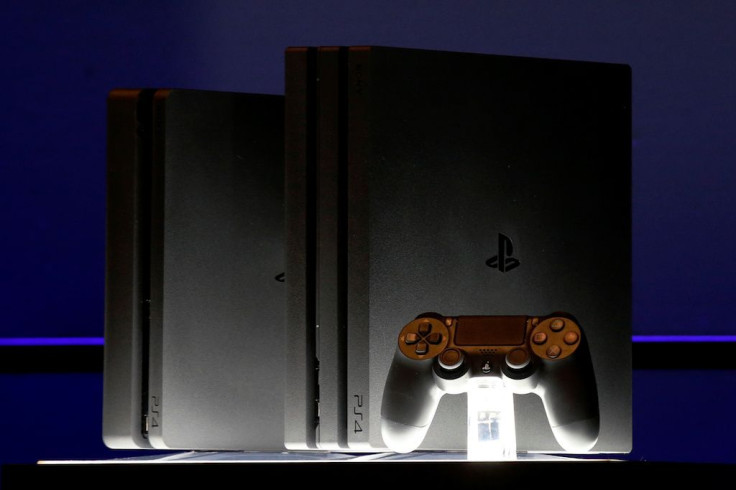 © Copyright IBTimes 2023. All rights reserved.
FOLLOW MORE IBT NEWS ON THE BELOW CHANNELS