Sony Has Sold 76.5 Million PlayStation 4 Units, Nearing PS3's Total
Sony has released its latest quarterly earning report and has announced that it has already sold 76.5 million PlayStation 4 units worldwide. The company's current-generation gaming console is expected to surpass the overall sales of the PlayStation 3.
According to Sony's latest quarterly earnings report, the company was able to ship 9 million PS4 consoles during the fourth quarter of 2017. Although it's an impressive number of units sold during that period, it's down by 700K when compared from the same period in 2016. Regardless, the PS4 is on track to surpass the 80 million units sold for the PS3.
That said, shipments for the PS4 is still lower when compared to the period from the previous year. This means that hardware sales were flat for the quarter. Fortunately, Sony's software division is able to offset the decline in hardware revenue. GameIndustry.biz pointed out that Sony's Game & Network Services rose 70 percent in the third quarter. For the fourth quarter, it was also up by 16.2 percent year-on-year resulting to a 71 percent increase to $2.7 billion.
As it stands, the PlayStation 2 remains as Sony's best-selling console, with over 150 million units sold, as pointed out by CNET. It remains uncertain if the PS4 would be able to match the PS2's success as shipments for the console appears to have decreased ever so slightly.
Sony's latest earnings report arrived merely days after Nintendo announced that it has sold 14.86 million units of the Nintendo Switch. The Switch has proven to be a success and has even surpassed the lifetime sales of the Wii U in just 10 months. As for the Xbox One, Microsoft hasn't released any official figures for some time now. However, it's been estimated to be around 36 million.
Sony reported an overall revenue of $25.5 billion, which is up by 11.5 percent compared to the previous year. Operating income was also up by 239 percent, to $31 billion.
Sony also announced today that Kazuo Hirai is also stepping down as Sony's president and CEO on April 1. Current chief financial officer Kenichiro Yoshida will be taking over, while Hirai will stay in Sony as a chairman and sit on the board of directors, according to Polygon.
"Ever since my appointment as President and CEO in April 2012, I have stated that my mission is to ensure Sony continues to be a company that provides customers with kando - to move them emotionally - and inspires and fulfills their curiosity," Yoshida said.
"To this end, I have dedicated myself to transforming the company and enhancing its profitability, and am very proud that now, in the third and final year of our current mid-range corporate plan, we are expecting to exceed our financial targets. And it excites me to hear more and more people enthuse that Sony is back again."
Hirai's resignation as Sony's president and CEO arrived just months after it was announced that PlayStation president Andrew House had stepped down from his position and that deputy president John Kodera would be taking his place. Hirai and House both played major roles in ensuring the success of Sony's PlayStation business.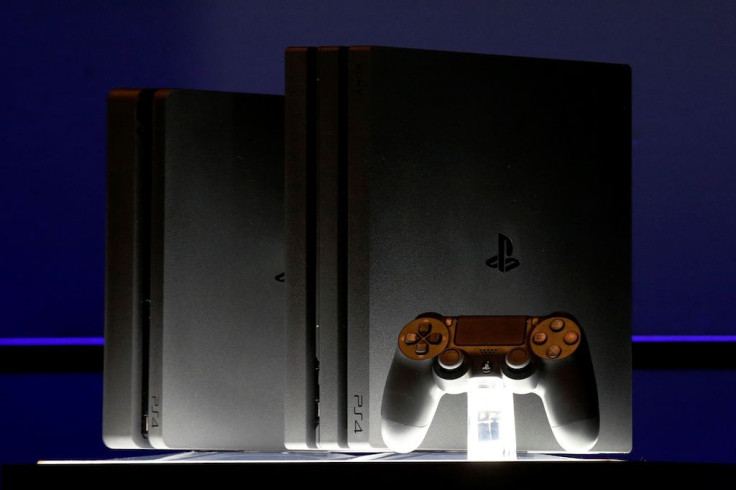 © Copyright IBTimes 2023. All rights reserved.
FOLLOW MORE IBT NEWS ON THE BELOW CHANNELS