Sony Looks For Alternatives To Release 'The Interview' As FBI Confirms North Korea's Role In Hack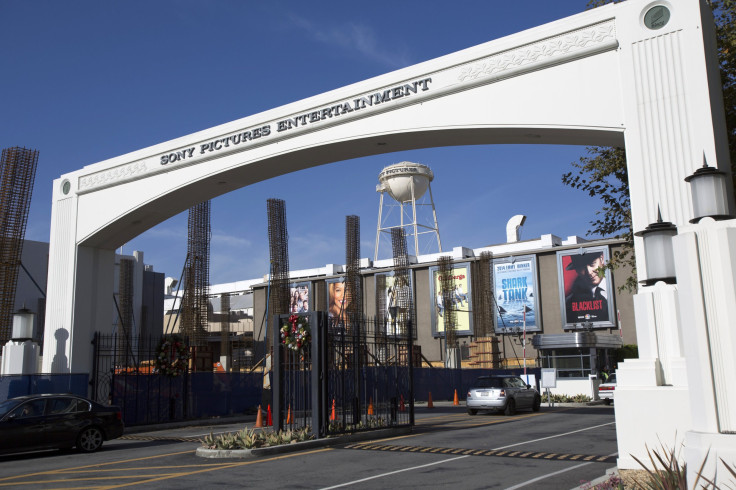 Sony Pictures Entertainment said Friday that the company will not drop "The Interview," and is exploring different ways to release the comedy film after canceling its scheduled release on Dec. 25 in the wake of threats from hackers.
Sony Pictures stated that only the Christmas Day release of "The Interview" had been cancelled after several theaters in the U.S. decided not to screen the movie. According to the company, it is "surveying alternatives" that will help it release the movie "on a different platform," BBC News reported.
The statement from the company comes at a time when U.S. President Barack Obama has vowed to "respond proportionately" to North Korea as the FBI has formally confirmed its involvement in the massive hack of the Japanese conglomerate's American entertainment subsidiary.
"As a result of our investigation, and in close collaboration with other U.S. government departments and agencies, the FBI now has enough information to conclude that the North Korean government is responsible for these actions," the federal agency said in a statement.
During an end-of-the-year press conference at the White House on Friday, Obama said that Sony Pictures had "made a mistake" by canceling the release of the movie, which shows how two journalists attempt to assassinate North Korean leader Kim Jong Un.
"We cannot have a society in which some dictator someplace can start imposing censorship in the United States," Obama said.
In response to Obama's statement, Sony Pictures' CEO and Chairman Michael Lynton told CNN that the company did not make a mistake by pulling the movie. He also stated that the company is considering a release of the controversial movie on the Internet.
"I don't know exactly whether he understands the sequence of events that led up to the movie not being shown in the movie theaters. Therefore I would disagree with the notion that it was a mistake," Lynton said. "We have not caved, we have not given in, we have persevered and we have not backed down."
Following Lynton's remarks, Sony also issued a statement, saying the company hopes that "anyone who wants to see this movie will get the opportunity to do so."
© Copyright IBTimes 2023. All rights reserved.