Sony PlayStation CEO Says PS5 Is 99% Backward Compatible With PS4
KEY POINTS
An interview with Sony Interactive Entertainment CEO and President Jim Ryan confirms that 99 percent of PS4 games tested on the PS5 has worked
When the PlayStation 4 launched in 2013, no games from previous generation consoles ran on it
Sony rival Microsoft has already said that "thousands" of games from previous generations of Xbox consoles will play on their coming Xbox Series X and Xbox Series S
Sony Interactive Entertainment CEO and President Jim Ryan have confirmed what many have been hoping for regarding the upcoming PlayStation 5.
In an interview with The Washington Post, Ryan said the new console is "99 percent" backward compatible with the PlayStation 4 games that have been tested on it so far.
Just this past March, Sony said it believed that the "overwhelming majority" of PS4 titles would be backward compatible with the PS5. Thus, hearing "99 percent" is in line with that previous statement.
Now that the prices for the standard edition with a disc drive ($499) and Digital Edition ($399) for the PlayStation 5 have been announced for the Nov. 12 launch, speculation moves toward what games will be playable on Sony's next-gen console.
Clearly, the company will not be able to immediately deliver a large number of new games to maximize the power of the new system. However, with this news reported by The Verge, a vast majority of the PlayStation 4 library that is already out there can be played on the coming PlayStation 5.
Sony has not yet shared which of their PlayStation 4 titles will indeed play on the coming unit, but they have announced that PlayStation 5 owners will be able to download and play a classic collection of PS4 games with just a subscription to PlayStation Plus.
Playable games on that service will include popular hit games such as "The Last of Us: Remastered," "Uncharted 4: A Thief's End," and "God of War."
When the PlayStation 4 was launched in 2013, backward compatibility was completely unavailable for PlayStation 3 games. It was not until 2014, with the launch of PlayStation Now, that the situation changed. However, that service only offered a curated list of PS3 games. PlayStation Now also offers PlayStation and PlayStation 2 games now.
To make matters worse, PlayStation Now does not let you play PS3, PS2, and PS1 games you already own. In fact, you can only play games from previous consoles based on what is available on the service.
In the case of the Xbox One, it too did not have backward compatibility when it launched in 2013, only adding that with some Xbox 360 games almost two years later. The service was expanded to include original Xbox games in 2017. In both cases though, Microsoft had to individually make each game work on Xbox One over time.
For the upcoming Xbox Series X and Xbox Series S launching on Nov. 12, Microsoft promises that gamers will be able to play "thousands" of Xbox One, Xbox 360, and original Xbox games.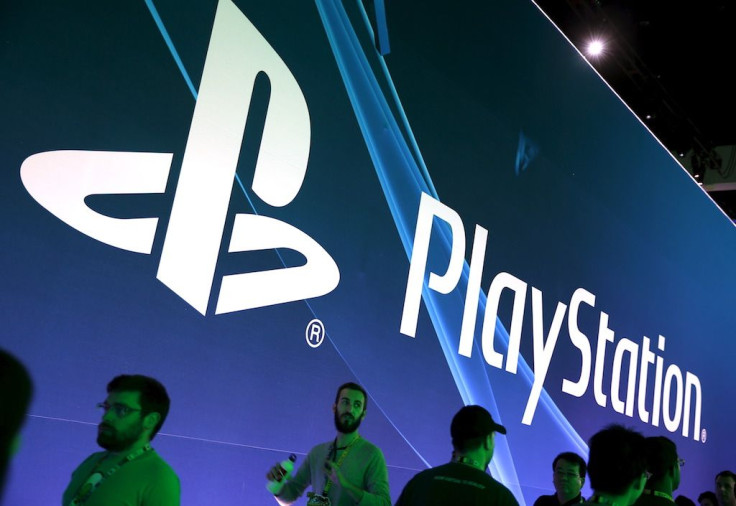 © Copyright IBTimes 2023. All rights reserved.
FOLLOW MORE IBT NEWS ON THE BELOW CHANNELS