South Carolina Couple Caught Having Sex At Home Depot: Emily Craig, Shaun Bowden Allegedly Took 'More Doing' Too Literally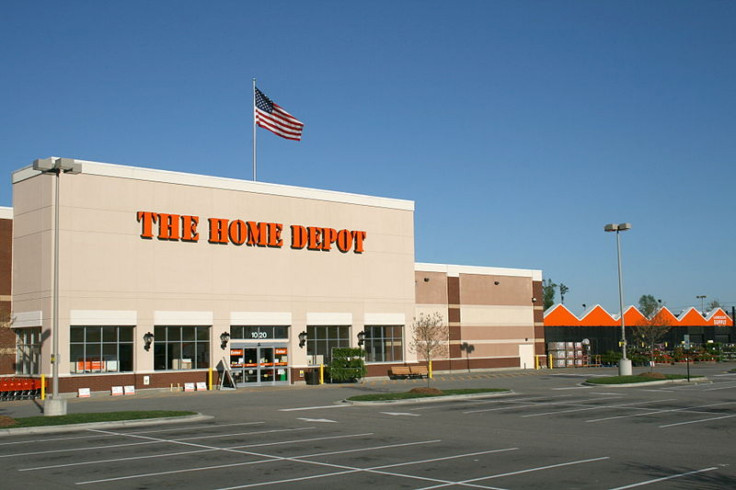 South Carolina couple Emily Craig and Shaun Bowden allegedly took the "More Doing" part of Home Depot's slogan a little too literally when they were caught having sex in a display shed at the chain's North Charleston, S.C., store.
Craig, 20, and Bowden, 31, were arrested around 8:40 a.m. Wednesday by the North Charleston Police Department after authorities were alerted to a man and woman entering the display shed, according to a police report of the incident obtained by Smoking Gun.
Two North Charleston Police Department officers inspected the shed and found Craig and Bowden inside, according to the report.
"The female was partially clothed; the top of her dress was untied, hanging at her waist," the report stated. "The male was not wearing his shirt and had his pants down near his knees; his penis was exposed."
After being questioned by officers, "it became apparent that [Craig and Bowden] were engaged in sexual intercourse within the shed," the report said.
Craig and Bowden were both charged with disorderly conduct and being a nuisance. Craig was additionally charged with providing false information because she initially told the officers her name was Jessica Anna Craig instead of Emily Taylor Craig.
Bowden also faced the additional charge of indecent exposure. Officers also found a knife on his person that was being placed into evidence "for safe-keeping."
Home Depot's slogan has been "More Saving. More Doing," since 2009. The slogan used for six years prior was "You can do it. We can help."
© Copyright IBTimes 2023. All rights reserved.