South Koreans Sue Apple Over Location Tracking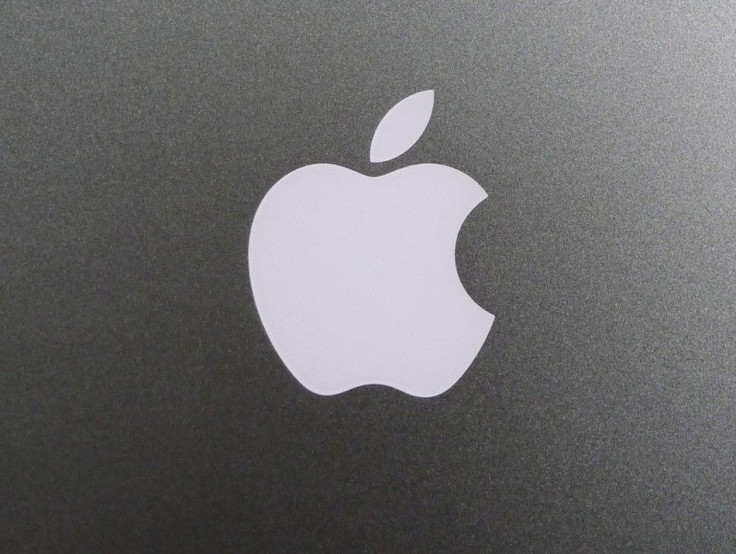 About 27,000 South Koreans filed a class-action lawsuit against Apple over location tracking on iPhones and iPads.
Each is seeking 1 m won (£533) over the privacy violations in its iOS-based devices.
Earlier this month, Korea Herald reported that law firm Miraelaw was planning to file a lawsuit on behalf of 27,000 people against Apple which would need the company to pay about $25.8 million in damages.
Kim Hyeong-Seok, the lawyer representing the group, himself took Apple to court, who got an award of 1m won.
The issue started with the security researchers finding a hidden file on the devices containing a record of everywhere they had been.
Apple denied that it has used the information to track user location, saying that the handsets are simply recording information about mobile phone towers and wi-fi spots, calling the issue a "bug."
Before a judgment is made in this latest case, however, Apple may face even more plaintiffs, the AP reports.
© Copyright IBTimes 2023. All rights reserved.
FOLLOW MORE IBT NEWS ON THE BELOW CHANNELS