Is The South Racist? Martin Luther King Jr Day, Robert E. Lee Share A Holiday In Arkansas, But That Could Soon Change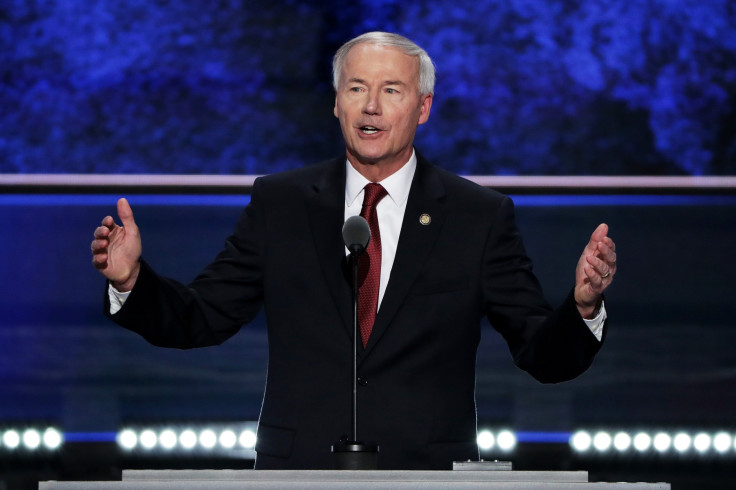 Arkansas' Republican governor proposed a measure Wednesday that would separate two of the state's long-standing and somewhat conflicting holidays. Asa Hutchinson wants Martin Luther King Jr. Day and Confederate General Robert E. Lee Day, currently celebrated as one holiday in January, separated into two different days.
"This would not only be the right thing to do and would help us to unify the state and bring us together," he said in a news conference. "But I do believe it would help advance the image of the state of Arkansas as one that is receptive to all and that respects minorities and that we're beyond the division of the past."
The joint celebration has taken place every year since 1985. Mississippi and Alabama also still celebrate the days together, while the only other two states to previously do so, Virginia and North Carolina, have since nixed the tradition.
Hutchinson, who has been governor since 2015, announced in a state legislative session that the move was one of his most important initiatives for the coming year.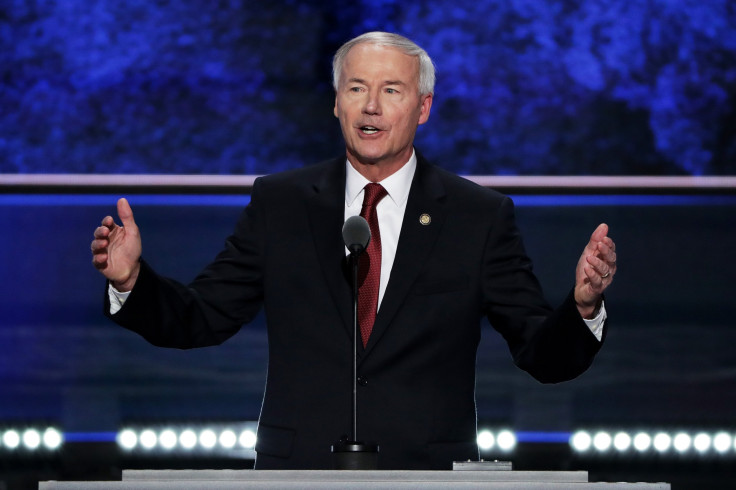 "It gives us a chance to show respect for one another," he said. "When we merged the two holidays, we gave the people of Arkansas a choice, General Lee or Dr. King. That was a false choice."
The joint celebration of King, a civil rights leader, and Lee, a general for the Confederate army during the Civil War, represents somewhat conflicting ideologies. Hutchinson's proposal would honor King on the standing holiday in January and designate a separate day in October as a "memorial day" for Lee, though it would not be an official state holiday.
Splitting the holidays was previously proposed in 2015, though it failed before a House committee as critics said it would "belittle the state's Confederate heritage." Hutchinson noted that while he's uncertain of whether it will pass in a Republican-controlled legislature, many other influential Republican leaders support the measure.
© Copyright IBTimes 2023. All rights reserved.