S&P 500 Hits Highest Level Since '08 on Economic Data; Dow Touches 13,000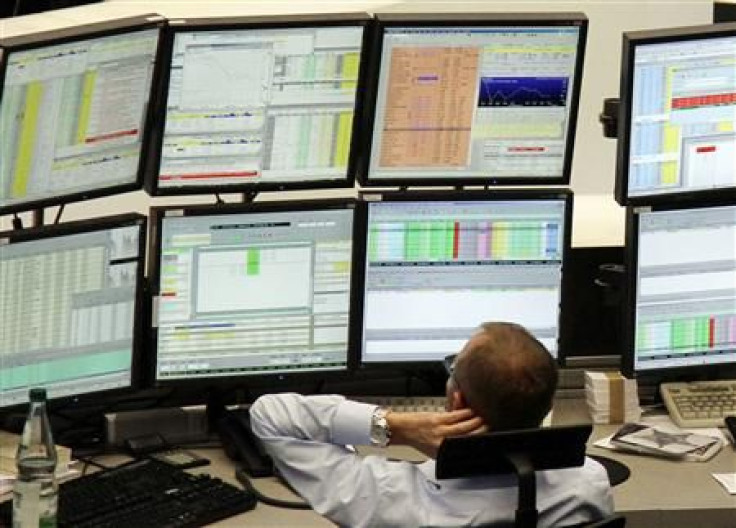 Buoyed by another round of better-than-expected economic data, the Standard & Poor's 500 stock index advanced Friday above its highest close since June 2008. Optimism on the economy also lifted the Dow Jones Industrial Average back above 13,000.
The S&P 500 added 5.05 points, or 0.37 percent, to 1,368.51 in midday trading. All 10 S&P sectors moved higher, with consumer cyclical and technology leading the advance.
Friday's data showed U.S. consumers turned more upbeat about the economy.
Equities gained as purchases of new homes in the U.S. exceeded forecasts in January, after marking a one-year high in the prior month. The Thomson Reuters/University of Michigan consumer sentiment index for the end of February rose to 75.3, better than the 73.0 anticipated by economists.
The Dow Jones Industrial Average climbed 25.61 points, or 0.20 percent, to 13,010.30. Pfitzer Inc. (NYSE:PFE) topped the Dow, up 1.46 percent, while Hewlett-Packard Co. (NYSE:HPQ) slipped.
The Nasdaq Composite Index gained 0.39 percent, to 2,968.39.
American International Group Inc. (NYSE:AIG) surged 2.29 percent to $28.63 as the insurer reported a 77 percent jump in the fourth quarter on tax gains.
Sears Holdings Corp. (NASDAQ:SHLD) continued Thursday's rally as the company announced steps to reassure investors about its ability to pay down debt. Its shares added $3.84, or 6.22 percent, to $65.64.
© Copyright IBTimes 2023. All rights reserved.