SpaceX's Elon Musk Once Married And Divorced An Actress Twice
KEY POINTS
SpaceX CEO Elon Musk married and divorced "Westworld" actress Talulah Riley twice between 2010 and 2016
Riley walked away with an estimated $20 million from her divorces from Musk, reports say
Jeff Bezos' divorce with wife Mackenzie in 2019 made her the third richest woman in the world
Billionaire divorces are always big news. Following the announcement of Bill and Melinda Gates' divorce, the internet has been looking back at the relationship histories of the world's richest people, including Tesla CEO Elon Musk's.
Long before welcoming a child with girlfriend Grimes, Musk and British actress Talulah Riley married and divorced twice.
After dating for two years, the SpaceX CEO and Riley first tied the knot in 2010 before divorcing in 2012. From their first failed marriage, the "Pride and Prejudice" actress allegedly walked away with a $4.2 million settlement, TMZ reported.
Their divorce became public when Musk tweeted, "It was an amazing four years. I will love you forever. You will make someone very happy one day," at Riley in January 2012.
But their story didn't end there. In July 2013, just 18 months after their divorce, Musk and Riley decided to give their relationship another go and got married for the second time. However, it didn't take long before his marriage with the "Westworld" actress broke down once more.
The billionaire entrepreneur filed a divorce petition on New Year's Eve 2014 — but revoked it in June 2015. Riley then filed the petition after Musk, and after figuring things out, they divorced for good in 2016, The Guardian reported.
A spokeswoman for Musk and Riley revealed that the former agreed to pay the actress $16 million in their second divorce, according to TMZ.
Musk is known for his wild mood swings, and former employees of SpaceX told The Wall Street Journal in 2018 that they "tried to anticipate his mood by following the news of his personal life, even tracking the hair of actress Talulah Riley when she was his second wife."
Senior managers reportedly told the outlet that they avoided pitching new ideas and raising issues during times when Musk was in a sour mood. According to them, Musk was happiest when his then-wife Riley's hair color approached a certain hue of platinum blonde.
The SpaceX founder was also previously married to author Justine Musk for eight years before they divorced in 2008. They have five sons together.
Aside from Musk and Gates, Amazon founder Jeff Bezos' divorce also previously made headlines. When Bezos and his ex-wife MacKenzie announced their split in 2019, what followed was a costly ordeal that ended with the latter becoming the third richest woman in the world, Fox Business said.
MacKenzie received $35.6 billion in Amazon stock in their divorce but relinquished 75% of the stock along with voting control of her shares to Bezos.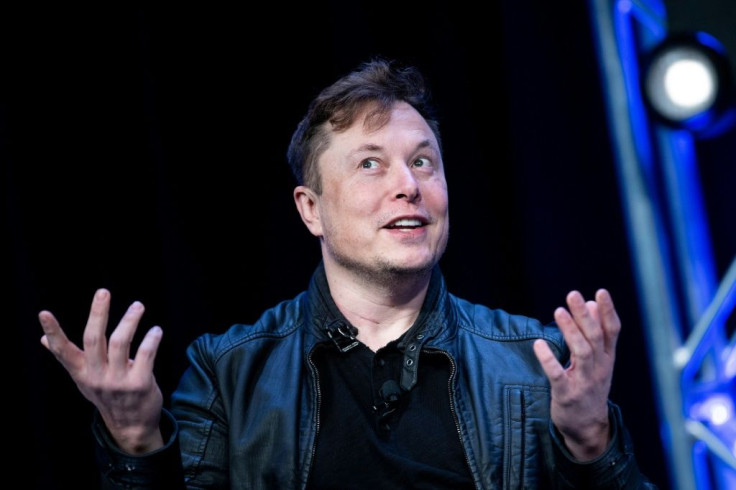 © Copyright IBTimes 2023. All rights reserved.