Spotify Down, Not Working? Error Code 4 Reported By Users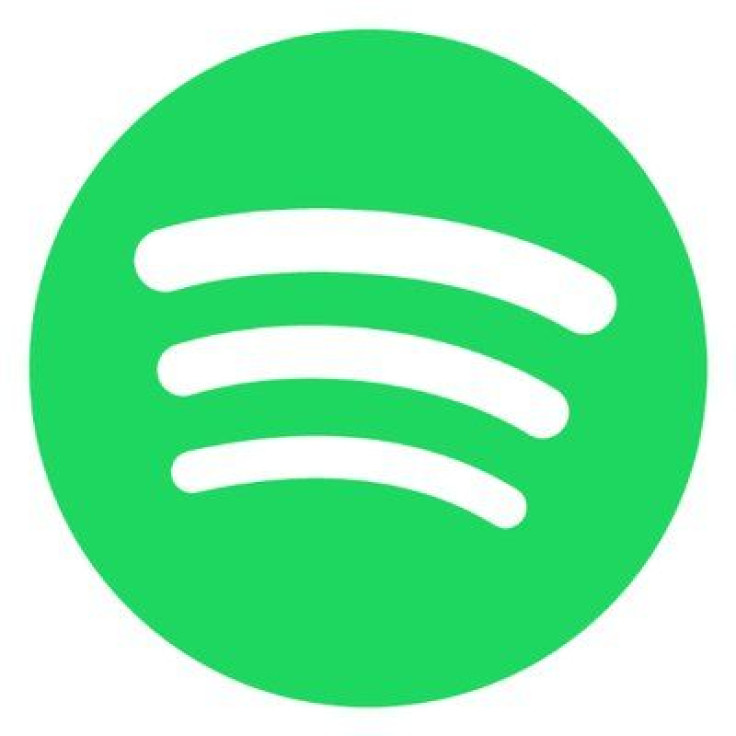 Those users wanting to listen to the latest releases or their favorite end of the week playlist this morning were unable to as Spotify was not working. According to Down Detector the first reports of Spotify being down appeared just after 11 a.m. EST.
Users who were unable to access Spotify saw an error code 4 appear. As of 11:30 a.m. Down Detector was receiving hundreds of reports of Spotify outages. Spotify's official support page, SpotifyCares, has to tweet about the web player being down but has responded to users complaining this morning.
"We haven't received any reports of this. What seems to be going on? We'll see what we can suggest," SpotifyCares said. They have suggested users trying a different browser, restarting and trying the web player in private or incognito mode.
Spotify and SpotifyStatus Twitter accounts are also silent this morning.
Spotify fans were quickly to jump to social media to complain about it not working Friday. They say the desktop web player and the app are down. "Is Spotify down? Can't load the desktop app or website. App says I'm offline, website says the site cannot be reached. What gives?" Twitter user Nick Tomchik said.
Is it just me, or is @Spotify not working right now? #Spotify

— Seth Poplaski (@orangecrocs) January 12, 2018


"Spotify not working is really not helping my day," another user said.
Despite users still saying it's not working, Spotify said they are not seeing anything on its end.

Stay with IBT for updates on Spotify not working.
© Copyright IBTimes 2023. All rights reserved.