Spotify Server Error Message, Is It Down And Not Working?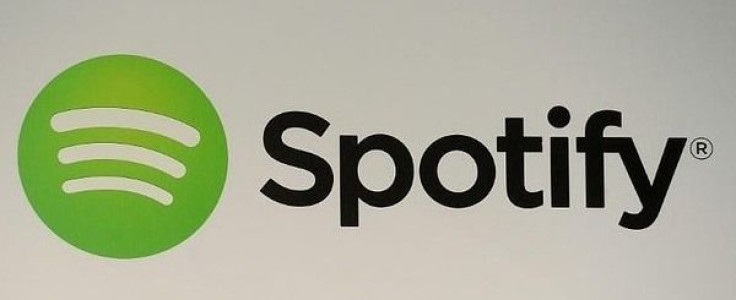 Some Spotify users had their listening interrupted Tuesday afternoon when the site suffered an outage. Those trying to access the music streaming site were getting a server error notice that said "An error occurred." The Twitter account Spotify uses to alert users about any issues with the site or app sent out a tweet that said the company was looking in to reports that the site and app were down.
Users were taking to Twitter and also reporting the problems on the site Down Detector, and showed that many of the reports coming from the United States and the United Kingdom. Users took to Twitter to try to find out whether they were the only ones that had Spotify not working or if it was a more widespread issue.
The issues seemed to be impacting users both on the app as well as those using the web player. A message at the top of Spotify's site said, "We're currently investigating some issues with the app. Things should be up and running again soon. Thanks for your patience."
It was unclear what caused the issues with the web player and the app, or when they would be resolved. The @SpotifyCares account on Twitter was asking users for more information regarding the apparent outage. Specifically information on the version of Spotify, the device, and the operating system users were on were of interest to Spotify.
This account was also asking users who had tried clearing their cookies and cache to try using a private browser window or a different browsers entirely to try and solve the problem. One tweet from the account even suggested that a user try logging out and logging back in to fix the playback issues.
At 4:53 p.m. EST the Spotify Status Twitter account tweeted "All Clear! Everything's looking good again. Enjoy the tunes." Additionally the message that had been running at the top of the Spotify website was also gone and the both the web player and app seemed to be working again.
© Copyright IBTimes 2023. All rights reserved.